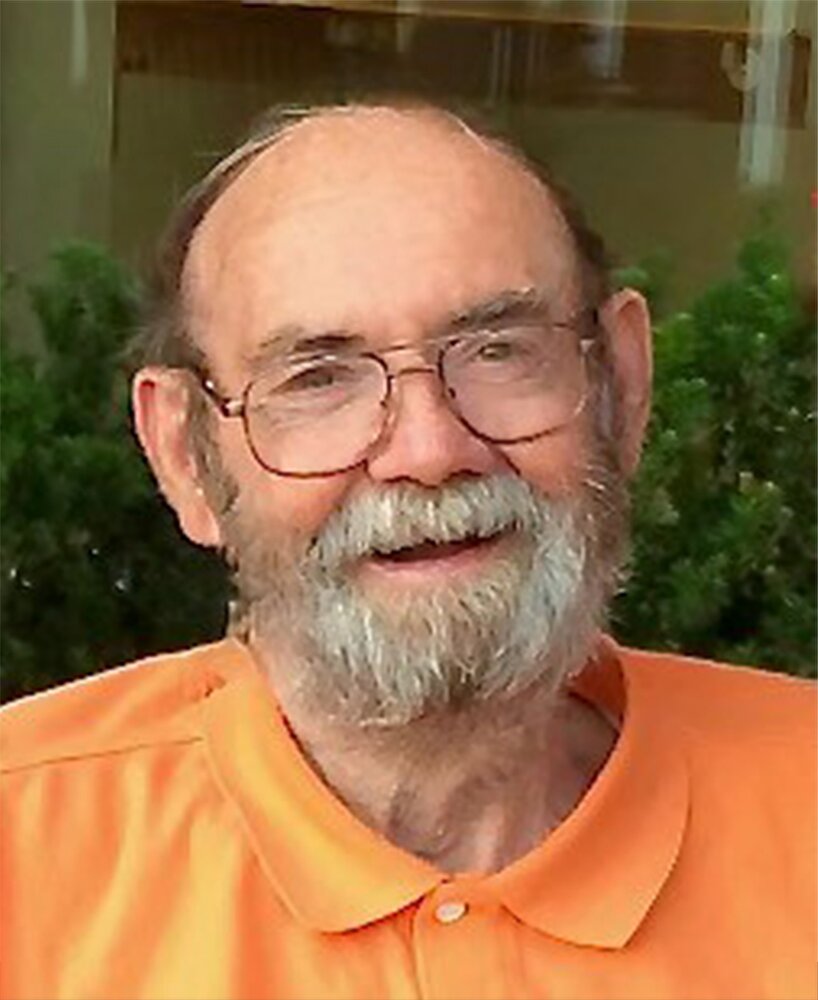 Obituary of Rae Albert Walch
Rae Albert Walch
Rae Albert Walch lived a blessed life. Born in London, Ontario on April 19, 1940, his journey on earth ended in London on Friday, March 10, 2023. His almost 84 years were filled with loving family, dear friends, work he was proud of and lots of good fun.
Skip, as he was known to family, called Lambeth, Ontario home for most of his life, and that is where he and Patricia (nee McCorquodale), his wife of 55 years, raised their family. Patsy was the love of his life. Together they had many adventures, raised a loving family, and faced the adversity of Pat's Multiple Sclerosis as a team, until her death in 2019. Rae dearly missed her and was quick to share how fortunate he was to have had Pat by his side.
Rae leaves behind two loving daughters, Patrice of Oakville and Raellen and husband Jeff of London, four amazing grandchildren Alex, Abby, Amanda (Chris) and Sean, nieces, nephews, many cousins, and countless friends. Predeceased by his parents Gordon and Bertha Walch of Lambeth, brother Harry Walch and sisters Shirley Blaney and Marie Robb all of London. Cherished brother-in-law to Dianne and the late Rollie Rutherford.
Rae was a spectacular problem solver, always finding a way to do something better with less (whether it be with his hands at work or with his pencil at word problems). He was an accomplished carpenter and spent 47 years working at McKay-Cocker Construction of London. He was proud of his work, deeply appreciative of his work family, and especially grateful for the support and friendship of his late mentor Don Sadler. Rae retired as the Superintendent of the Small Projects Division at McKay-Cocker Construction and his lifetime of handiwork remains evident in many buildings throughout London and surrounding area, and in the fine work of his many personal projects – be they in wood, cars, sports or the outdoors.
Rae was a frequent visitor, then volunteer and ultimately a resident at McCormick Home, beginning when his wife Pat began calling McCormick home. We are grateful for the care and community he found there, and we know that McCormick Home is also grateful for his impact there, especially as an advocate for residents.
We welcome you to join us in celebrating Rae. Visitation at McFarlane & Roberts Funeral Home in Lambeth, Ontario (519-652-2020) on Friday, March 17, 2023, from 2:00 - 4:00 pm and 6:00 – 8:00 pm, and on Saturday, March 18, 2023, from 12:00 noon to 12:45 pm, followed by a service of remembrance and celebration at 1:00 pm. Internment at the North Embro Cemetery will follow when the spring flowers appear once again. In lieu of flowers, those wishing to express sympathy could also consider donating to the MS Society of Canada, the Cancer Society of Canada, or the Kidney Foundation of Canada. On-line condolences are available through www.mcfarlane-roberts.ca.
Thanks to all whom touched Rae's life, especially his wonderful group of close friends, his extended family, and the caring team at McCormick Home. The world was a better place for having had Rae Walch in it and we will miss him dearly! See you in the movies Papa!!
To send flowers to the family or plant a tree in memory of Rae Walch, please visit Tribute Store
Afternoon Visitation
2:00 pm - 4:00 pm
Friday, March 17, 2023
McFarlane & Roberts Funeral Home
2240 Wharncliffe Road, South
Lambeth, Ontario, Canada
519-652-2020
Evening Visitation
6:00 pm - 8:00 pm
Friday, March 17, 2023
McFarlane & Roberts Funeral Home
2240 Wharncliffe Road, South
Lambeth, Ontario, Canada
519-652-2020
Celebration of Rae's Life
1:00 pm - 1:45 pm
Saturday, March 18, 2023
McFarlane & Roberts Funeral Home
2240 Wharncliffe Road, South
Lambeth, Ontario, Canada
519-652-2020