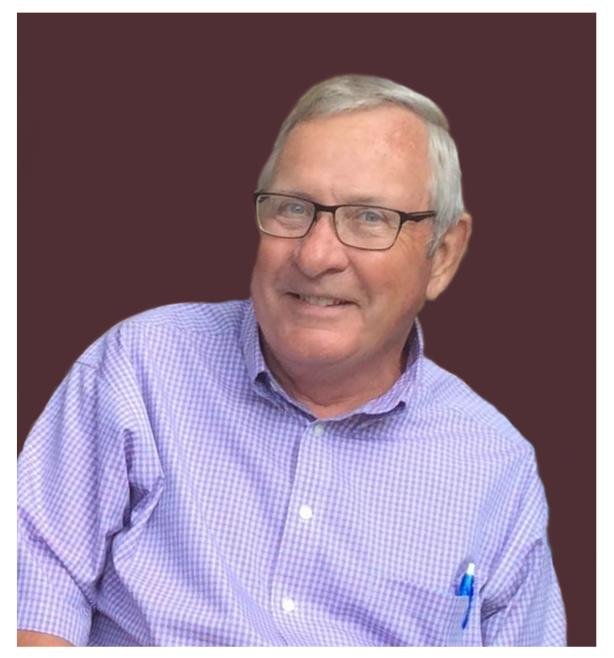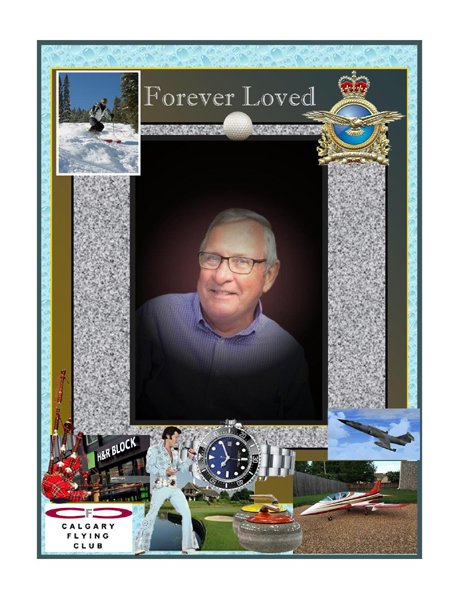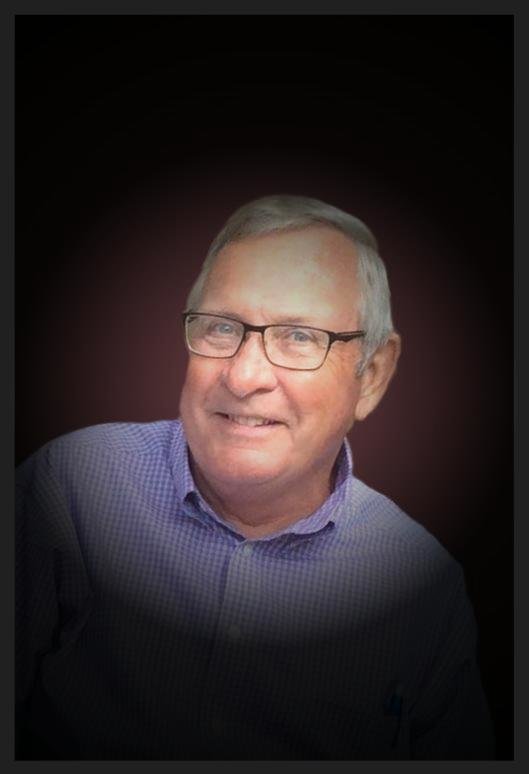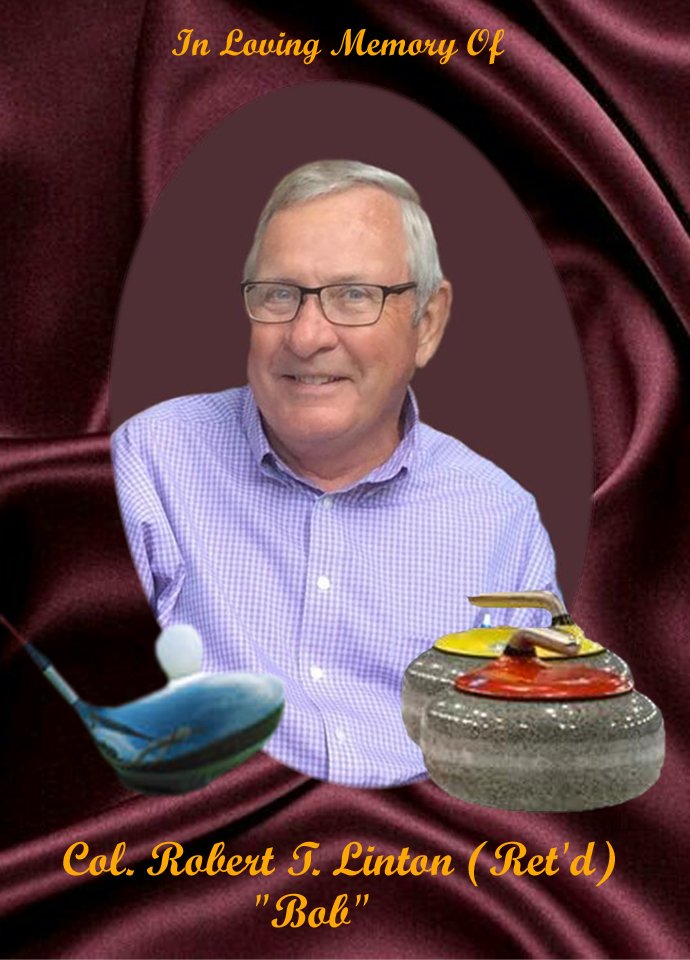 Obituary of Robert T. Linton
Col. Robert T. Linton (Ret'd)

Col. Robert (Bob) T. Linton, C.D. (Ret'd), age 74, passed away on September 17, 2019 in London, Ontario
with his family by his side. Beloved husband for 50 years of Charlotte (née deLagran). Loving father of
Leslie and Dayle (Tony). Proud grandfather of Evan, Leah and Colin. Dear brother of Peggy, Brent (Luz) and
Kathy. Dear brother-in-law of Susan, Margaret and John (Louise), and uncle of many nieces and nephews.

Bob was born in Montreal, Quebec to William and Mamie Linton on December 19, 1944, then moved as
a young child to Ochre River, Manitoba. He earned a Bachelor of Science degree from Royal Military
College, Kingston in 1966 and enjoyed a distinguished career in the Royal Canadian Air Force and civilian
defence organizations before retiring in London, Ontario in 2002. A highlight for Bob was obtaining his
commercial pilot license and flight instructor qualifications. In his retirement, he was a trusted tax
advisor and instructor at H&R Block for more than 15 years, and an avid golfer and curler.

Friends may visit at the McFarlane & Roberts Funeral Home, 2240 Wharncliffe Road South, Lambeth, on
Friday from 2 – 4 and 7 – 9 pm, where the celebration of Bob's life will be held on Saturday, September
21, 2019 at 11:00 am. Donations to the Canadian Cancer Society, 201 King Street, London, Ontario N6A 1C9 gratefully acknowledged. Online condolences are available through www.mcfarlane-roberts.ca.

From Bob's favourite poem, High Flight: "Oh! I have slipped the surly bonds of earth and danced the
skies on laughter-silvered wings…" We will miss you.
High Flight
Oh! I have slipped the surly bonds of Earth
And danced the skies on laughter-silvered wings;
Sunward I've climbed, and joined the tumbling mirth
of sun-split clouds, - and done a hundred things
You have not dreamed of, - wheeled and soared and swung
High in the sunlit silence. Hov'ring there,
I've chased the shouting wind along, and flung
My eager craft through footless halls of air……
Up, up the long, delirious, burning blue
I've topped the wind-swept heights with easy grace
Where never lark or even eagle flew -
And, while with silent lifting mind I've trod
The high untrespassed sanctity of space, -
Put out my hand and touched the face of God.
- Pilot Officer John G. Magee Jr.
To send flowers to the family or plant a tree in memory of Robert Linton, please visit Tribute Store
Afternoon Visitation
2:00 pm - 4:00 pm
Friday, September 20, 2019
McFarlane & Roberts Funeral Home
2240 Wharncliffe Road, South
Lambeth, Ontario, Canada
519-652-2020
Evening Visitation
7:00 pm - 9:00 pm
Friday, September 20, 2019
McFarlane & Roberts Funeral Home
2240 Wharncliffe Road, South
Lambeth, Ontario, Canada
519-652-2020
Celebration of Bob's Life
11:00 am - 11:45 am
Saturday, September 21, 2019
McFarlane & Roberts Funeral Home
2240 Wharncliffe Road, South
Lambeth, Ontario, Canada
519-652-2020