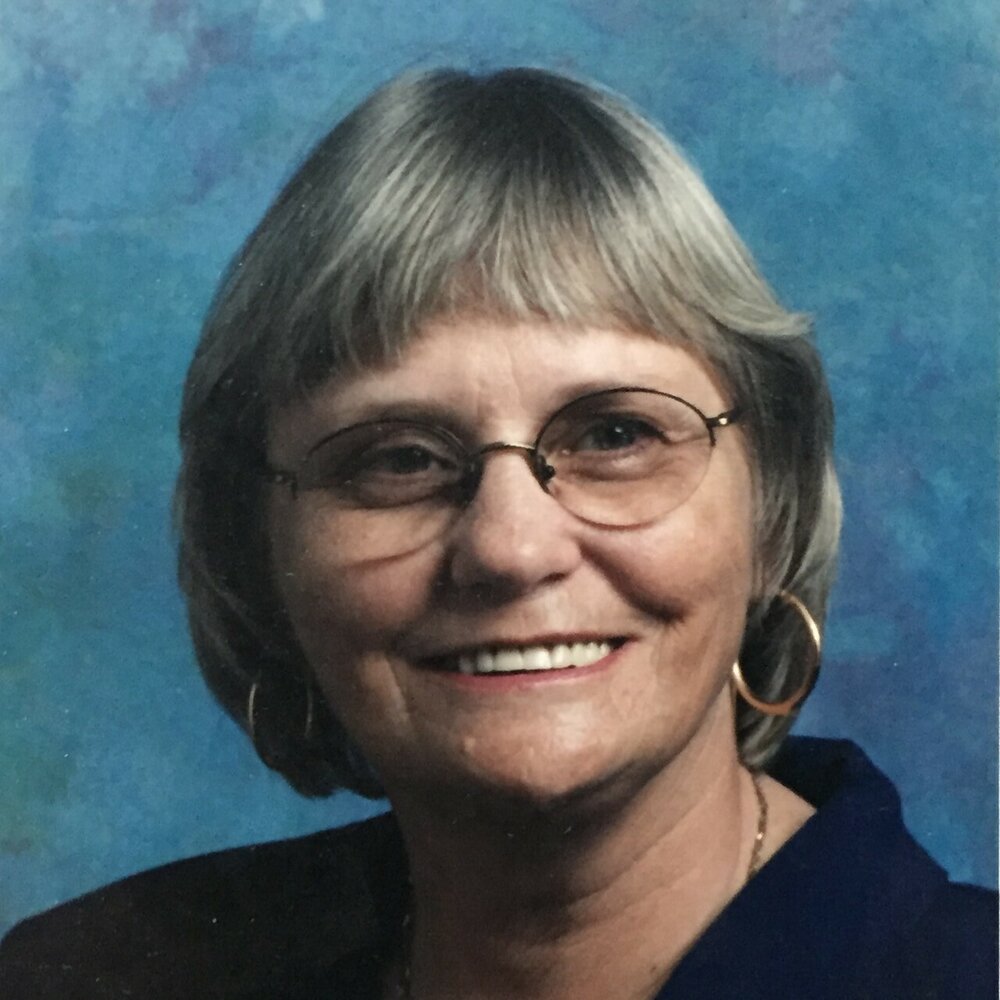 Obituary of Shirley Ann Murray
Shirley Murray
Shirley Murray (b. Hartfield) passed away peacefully on Saturday, October 28, 2023, at Victoria Hospital. London, in her 80th year. She was the wife of Harry Murray, mother of Lindsey Milligan (Colin) and Michael Murray (Heather), grandmother of Callum Milligan and Shannon Milligan, sister of Barbara Ziraldo (Walter) and the late Melvin Hartfield, brother-in-law of John Murray, and daughter of Fred and Myrtle Hartfield (both deceased) of Ingersoll. She is loved and missed by her immediate family and by nephews, nieces, and cousins in the Hartfield, Henderson, and Dunsford families.
Shirley was a strong person, a tough, old-school lady, a very determined and hard-working individual who always stood her ground and achieved many impressive goals. When Shirley was only 15 years old and still attending Ingersoll District Collegiate Institute, her mother developed medical problems that caused permanent confinement to a wheelchair, and her father already had disabilities from childhood polio. Shirley was forced to take over sole responsibility for looking after her mother, preparing meals, and managing household business. Perhaps this was the beginning of her lifelong concern for the disabled and disadvantaged.
Later, Shirley took university courses part-time at the University of Illinois and the University of Western Ontario and graduated from UWO in 1982 with a Bachelor of Arts degree majoring in Political Science. She was the first member of her family to graduate from university. Then, while simultaneously raising two kids, Shirley managed to reinvent herself several times in her vocational career to work as a secretary, receptionist, research assistant, sexual harassment counsellor, and finally, after completing the requisite training, a real estate agent for Oliver Realty...an impressive record of achievement. Harry recalls that once, while working as a real estate agent, Shirley lost a potential home sale to an incoming UWO Dean because the house was on Cheapside Street, and the Dean felt that the street name was not appropriate for someone as important as him!
Shirley was a strong person, but she was also a loving person. She showed lifelong unconditional love for her immediate family: Lindsey, Michael, Callum, Shannon, and Harry; for her many other friends and relatives, and in fact, for most of the human race, and all dogs as well. In the case of dogs, she felt that all dogs were hungry and needed to be fed. None of her own dogs were ever underweight.
Even when Shirley was in the late stages of Alzheimer's and was losing her ability to communicate in the English language, she always told us that she loved us, and the last understandable words that she spoke to us were "I love you". Harry says that Shirley taught him the meaning of love. He knew about friendship and attachment, and he definitely knew about lust, but he did not really understand love until Shirley demonstrated it to him through her care and understanding, her endless loyalty and devotion through good times and bad times, and the fact that she still loved him even when she did not know his name! Shirley and Harry were married nearly 60 years. Love was a big factor in the longevity of their marriage, but "tolerance for eccentricity" also played a role.
Shirley was a helpful person as well. In fact, she was helpful to the extreme, an altruist par excellence. Throughout her life and even when disabled by Alzheimer's in recent years, she never lost her concern for the underprivileged and never stopped trying to help people or animals who needed help. In a shopping mall, she never passed by a baby or a dog or a disabled person or an elderly person, without stopping to say hello and provide help if all was not well. If we lost track of Shirley in a mall or airport, all we had to do was look for a baby or a person with disabilities and Shirley would be there. When Shirley first showed serious signs of dementia, and we wanted her to attend the day program at the McCormick nursing home, she said, "You will never catch me in a place like that." But when we told her that she was needed at McCormick to help older people with their problems, she agreed to go. Thanks to the staff at McCormick for assisting in this benevolent facade.
Harry says that Shirley is the least selfish person he has ever met. When he and Shirley lived in Champaign-Urbana Illinois, and did not have two nickels to rub together, Shirley purchased several magazine subscriptions from a university student who appeared to be in bad straights and needed financial help. For months after, Harry had to try to find interesting articles to read in Home and Garden and The Ladies Home Journal.
Shirley's family wishes to thank all the institutions and individuals who provided excellent and compassionate care for Shirley throughout her ten-year battle with Alzheimer's, including Westminster Hospital, McCormick Home, Highview Residences, The Village of Glendale Crossing, with special thanks to Sam and Shenley at Glendale, and most recently the palliative care unit at Victoria Hospital. Charitable contributions in memory of Shirley may be donated to The Humane Society of London or the McCormick Care Foundation.
A Celebration of Life for Shirley will be held in early December. Time and place will be communicated to friends and relatives. On-line condolences are available through www.mcfarlane-roberts.ca. McFarlane & Roberts Funeral Home, Lambeth 519-652-2020 in care of arrangements.
To send flowers to the family or plant a tree in memory of Shirley Murray, please visit Tribute Store