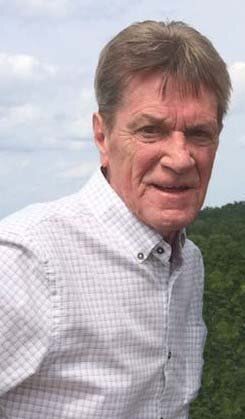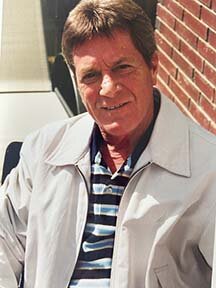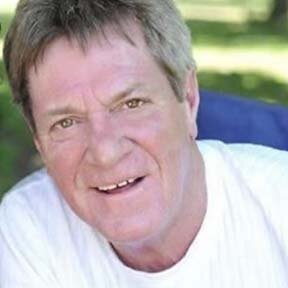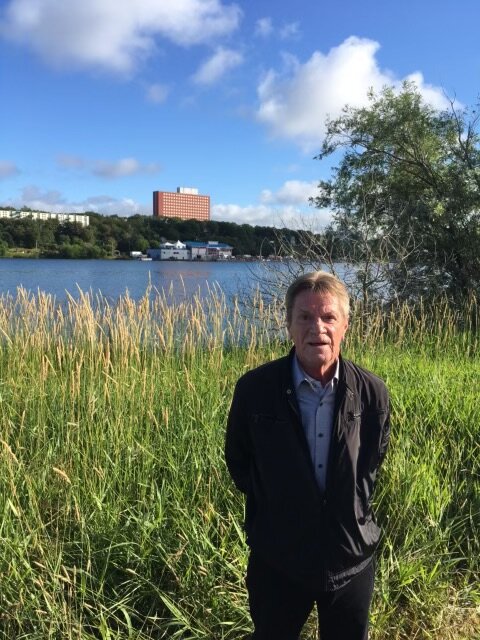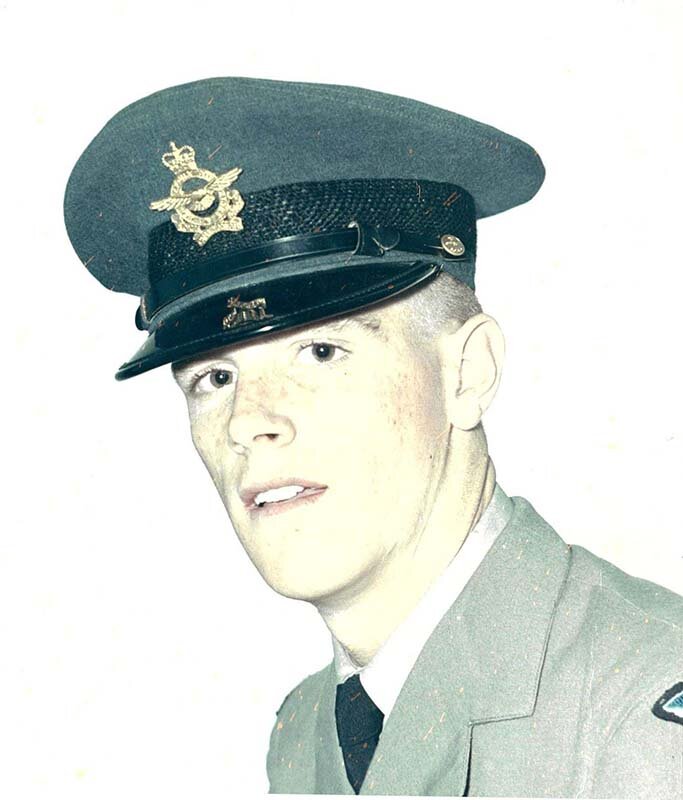 Obituary of John Reginald Wells
John Reginald Wells
John Reginald Wells (Dad, Poppy, Johnny), age 74, passed away on Saturday, July 1,2023 in the presence of his daughters at Victoria Hospital in London, Ontario. John was born on October 22, 1948, in St. John's, Newfoundland. A proud Newfoundlander and Canadian, a fitting send off on a day he adored celebrating… a day we will forever celebrate him with cherished memories.
John was preceded by his parents, William & Edith Wells, and extended family members, Robert Stone, Earl Harding, Cavell Stanley, Richard Stanley, Bob & Jane Howell, Will & Joyce Wells. John is survived by his former wife, Dianne Stanley-Quehl, and their three daughters, Tracy Burwell (Chad), Jill Wells-Syed & Christa Gibbs (Tom); grandchildren, Alia, Nevada, Yasmeen, Luke & Kadin; siblings, Elizabeth Stone, Bill Wells (Bernice), Dorothy Harding, Lorraine Mastropietro (John) & Alex Wells (Cris); extended family, Ruth Stanley & Ashton Stanley; and many wonderful nieces & nephews.
At John's request there will be no visitation or Funeral Service. Cremation. Donations to the London Health Sciences Foundation, 747 Base Line Rd., E., London, ON N6C 2R6, http://lhsf.ca gratefully acknowledged. On-line condolences are available through www.mcfarlane-roberts.ca. McFarlane & Roberts Funeral Home 519-652-2020 in care of arrangements.
A Note from Tracy, Jill & Christa:
"Johnny here!" …. Two simple words we'll sadly no longer hear on the other end of the line - two commonly spoken words, always laced with joy and pride when rung out. Those words now ring in our ears as we reflect on the life and love of our dad, John, and his recent passing from this world. An imperfect man to be sure, but one who's heart was so big and full of love for his family and friends, it is a sad day indeed for many. As we mourn the loss of our dad, we recognize that there are many others who mourn alongside us. In recognition of a man who undoubtedly left his mark on all who had the privilege of crossing within his orbit, let's celebrate the life and love of our dad - John Wells - together. We would like to extend our deepest appreciation to all who have supported and been a friend to our dad over the years, in good times and bad - we thank you.
A special thank you to the incredible staff at the Critical Care Trauma Centre at the London Health Sciences Centre for all your care and compassion.
All our love,
Tracy, Jill & Christa
Sweet dreams 'til sunbeams find you
Sweet dreams that leave your worries behind you
But in your dreams, whatever they be
Dream a little dream of me
[The Mamas & the Papas]
To send flowers to the family or plant a tree in memory of John Wells, please visit Tribute Store