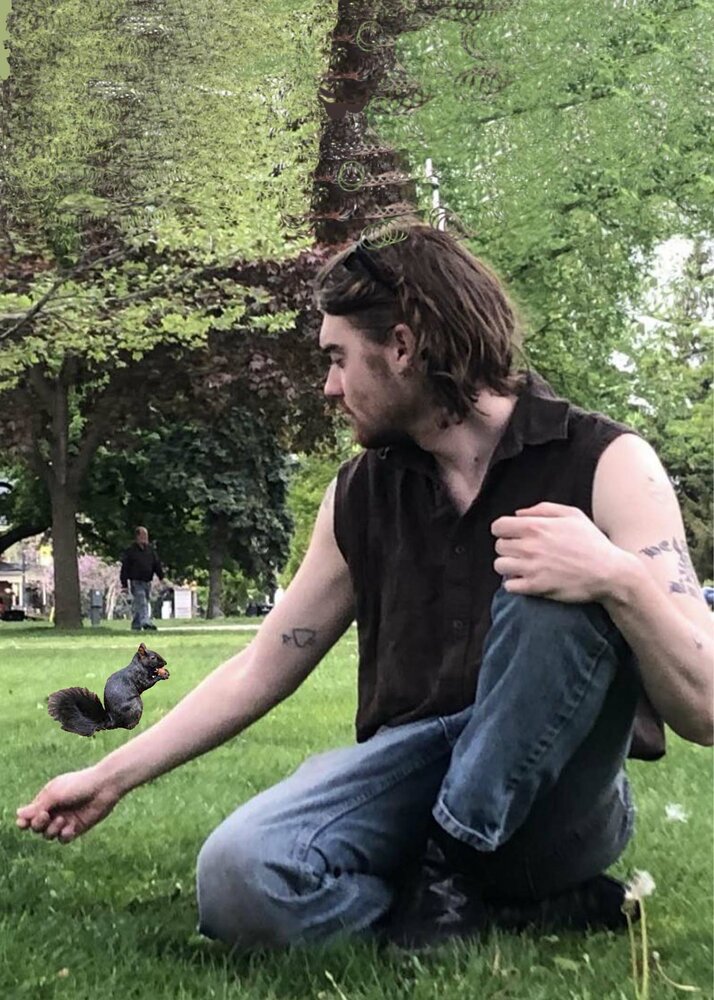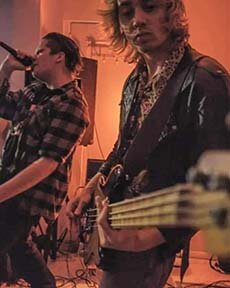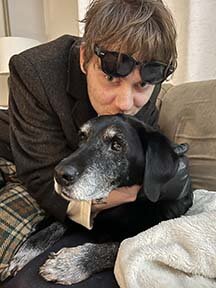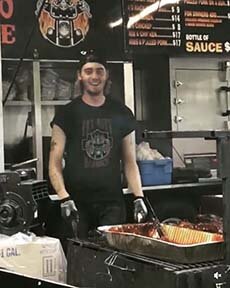 Obituary of Harrison Maxim Korhonen
Harrison (Harry) Korhonen
Harrison (Harry) Korhonen, cherished son of David and Rebecca Korhonen, passed away unexpectedly and peacefully in his sleep on Saturday, April 8th, 2023 at the young age of 27.
Harrison was a big brother to Tori (Victoria) Korhonen, her fiancé Ben Barth, and his beloved lab Sasha. Adored grandson to Bob and Marilyn Korhonen and Ray and Gaile Dale, and much-loved boyfriend to Taryn Chaulk.
Harrison achieved so much in his life. As his friends well know, once his mind was set there was nothing stopping him. He loved his university life, joining the Delta Upsilon fraternity. After achieving his Bachelor of Engineering degree from the University of Guelph he started building his career with General Dynamics Land Systems.

Harrison had a uniquely creative and brilliant mind. Having a passion for music, he played electric guitar for Mesa, writing many of their songs and always looked forward to their time together in the recording studio. Harrison continually wrote short stories to keep the ideas flowing from his mind to paper. He would draw detailed designs and illustrations and to his mom's chagrin, future ideas for tattoos. Harrison was rarely ever sedentary, you would find him skateboarding in his younger years, travelling, camping, fishing and seeking photography opportunities in his later years. His favourite quiet time was spent watching old scary movies and playing games with friends.
What brings his family the greatest joy of all is that Harrison was continually surrounded by loving friends who cared deeply for him. He was blessed with lifelong friends Marshall Gorrie and Curtis Aikens. Throughout his life Harrison quickly made friends who meant the world to him, from high school to his university days, through the places he worked, and especially with those that shared a creative outlet with him. He was deeply loved, and all will miss him beyond words.
The Korhonen's welcome family and friends to join them in celebrating Harrison's life on Monday, April 17th, 2023, at 1:00 pm, at the Lambeth Legion Branch 501, 7097 Kilbourne Road.
Their healing process begins with thanking all those who made his life very special.
To send flowers to the family or plant a tree in memory of Harrison Korhonen, please visit Tribute Store
Celebration Gathering
1:00 pm - 4:00 pm
Monday, April 17, 2023
Lambeth Legion, Branch 501
7097 Kilbourne Road
London, Ontario, Canada