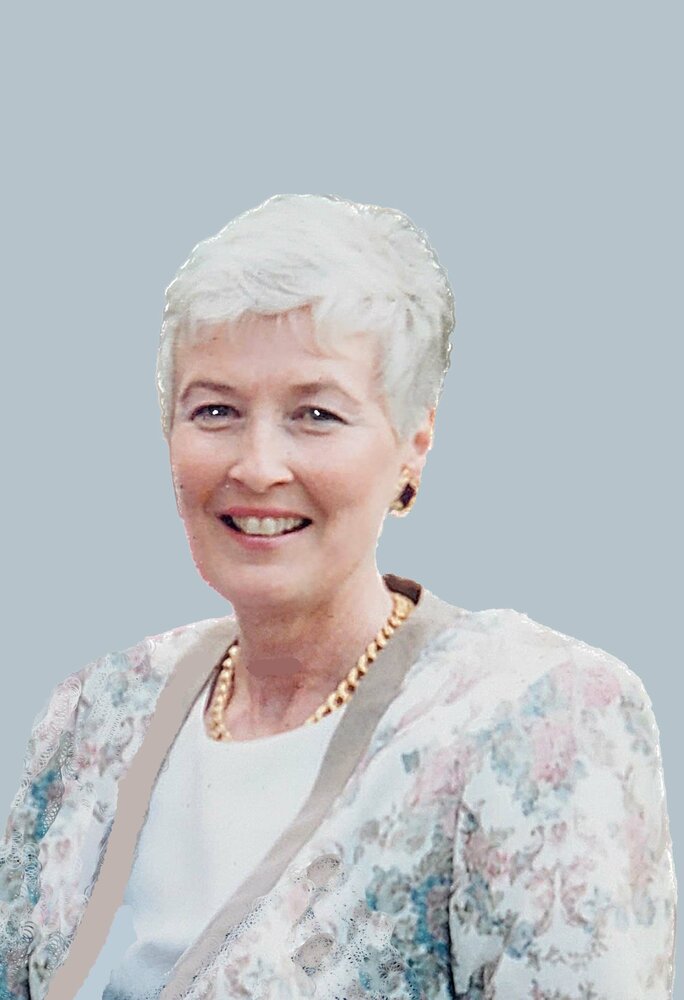 Obituary of Joan Elizabeth Utter
Joan Elizabeth Utter
Joan Elizabeth Utter (née Kidd) passed away peacefully in her sleep on Thursday, April 6, 2023, at age 87. Joan was born to parents Thomas P. and Julia M. Kidd (née Bociek) on March 3, 1936, in Hamilton Ontario. She graduated as a Registered Nurse and worked in Hamilton and at UCLA before marrying her best friend Bill (William). Joan was a long-time resident of Mississauga Ontario and more recently moved into McGarrell Long Term Care Home in London Ontario. She loved vacationing in Florida, traveling in Europe, and had a great affection for animals of all kinds, particularly the many cats she had throughout her life. She loved spending time at her cottage on the Bruce Peninsula with her beloved husband William S. Utter who passed away in 2007. Joan is survived by her loving family; her brother Thomas (Carla) Kidd Jr. of Ohio, her son Mark Utter and Mark's wife Sandy Carvalho of Milton Ontario, and her daughter Tracy Wilcox and Tracy's husband Gary Wilcox of London Ontario.
A private family service is to be held at Woodlawn Cemetery in Burlington. Donations may be made in memory of Joan to The Mississauga Humane Society. On-line condolences are available through www.mcfarlane-roberts.ca. McFarlane & Roberts Funeral Home, 519-652-2020.
Special thanks to all the staff at McGarrell Place who made her laugh and enjoy her final days.
To send flowers to the family or plant a tree in memory of Joan Utter, please visit Tribute Store