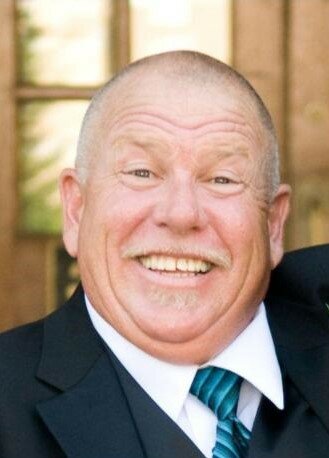 Obituary of Dan Marshall
Dan Marshall
On March 15th, 2023, Dan Marshall unexpectedly passed away in his 68th year. Loving husband and knight in shining armour to Paula and cherished father to Steph (Rob) Kowalski.
Memories of 'Pool Grampa' swimming, tractor rides, wrestling, singing, dancing, playing card games, baking and making sure his two beauties were happy, will be forever cherished by his loved "more than they would ever know" granddaughters, Eva and Mila.
Dan leaves behind Dan Marshall, Jeff Cardinal, Mike (Terry) Marshall, JaneAnn (Mark) Doane, Bill Marshall, Darlene (John) Martin, the late Rick Madeley (2022) and Gayle Grover, Michael (Johanna) Madeley, Francine (Norman) Ackland, Annette (Frank) Trovato and his dog, SophieDoodle. He will also be missed by his many nieces and nephews.
Dan is remembered as a kind and caring man who had a huge heart. He spent his summers making sure the pool was just right for his granddaughters while also attending to his vegetable gardens. Dan, and all those around him, always looked forward to him sharing his yearly batch of 'Wild Man' salsa as well as his delicious Christmas baking. He was always up for long conversations, loved singing and dancing to his 'super loud' music, and gave the best hugs. He will truly be missed by many!
Interment with family and close friends will take place at a later date.
To send flowers to the family or plant a tree in memory of Dan Marshall, please visit Tribute Store