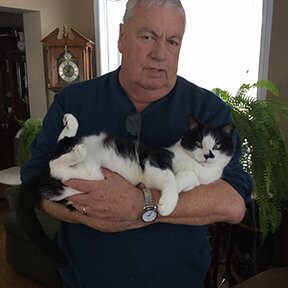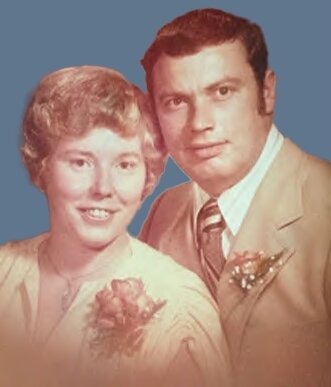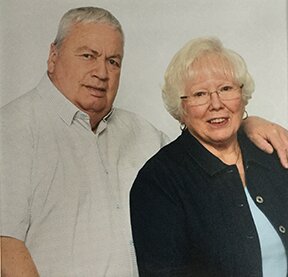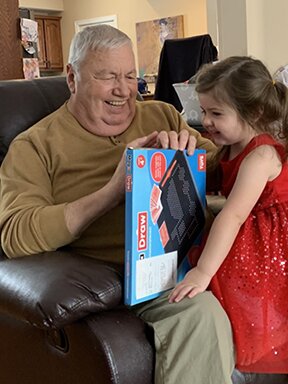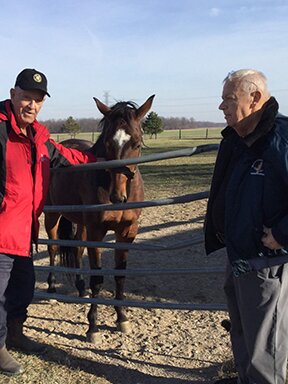 Obituary of Phil David Coutu
CELEBRATION OF LIFE
A Celebration of LIfe will be held to honour Phil on
Friday, May 12, 2023 from 2:00 - 6:00 p.m. at the Royal Canadian Legion Branch 501, Lambeth,
7097 Kilbourne Road, Lambeth (London), ON N6P 1K5. Bring your stories, your smiles and your hugs.
PHIL DAVID COUTU
It is with great sadness that the family of Phil Coutu announce his passing on Monday, January 23, 2023 in his 76th year, after a short illness. Beloved husband of Lorene (Giles) for 44 years. Survived by his sister (Phyllis), brother-in-law (Wayne), sister-in-law (Linda). Fondly remembered by many nieces, nephews, cousins, and friends. Predeceased by his parents (Joseph and Blanche Coutu) and four siblings (Don, Bruce, Shirley, Faye).
Born in Sault Ste Marie, Phil came to London at the age of 16, sought employment at Canadian Tire and attended Fanshawe College and apprenticed as a mechanic. He then gained employment at Lambeth Sunoco where he eventually became manager and chief mechanic for many years. Phil next moved on to employment at London Psychiatric Hospital in the maintenance department until his retirement.
Phil made friends wherever he went and he loved animals, especially his cats. He was a "people person" – his positive attitude and personality could always brighten up one's day – and he developed a broad network of friends too numerous to name, from all walks of life. His family and friends will miss him inordinately. He will be profoundly missed by his "honorary" sons, Jim (Tracy) MacDonald and Sam Cannom, his cherished "honorary" granddaughter Lily (MacDonald) and his beloved wife and love of his life, Lorene. They will miss his smile, his laughter, his kindness, his sense of humour, and his unfailing willingness to offer his help and compassion to anyone who needed it.
For those who knew him, Phil's life and accomplishments leave a legacy to live by:
PHIL COUTU 1947 -2023
NOT HOW DID HE DIE, BUT HOW DID HE LIVE,
NOT WHAT DID HE GAIN, BUT WHAT DID HE GIVE.
THESE ARE THE UNITS TO MEASURE THE WORTH
OF A MAN AS A MAN, REGARDLESS OF BIRTH.
NOT WHAT WAS HIS CHURCH NOR WHAT WAS HIS CREED,
BUT HAD HE BEFRIENDED THOSE REALLY IN NEED.
WAS HE EVER READY WITH WORDS OF GOOD CHEER
TO BRING BACK A SMILE, TO BANISH A TEAR.
SO THAT IT'S NOT JUST A FAMILY WHO GRIEVE TODAY
BUT ALL THOSE HE BEFRIENDED ALONG LIFE'S WAY.
At the family's request there will be no visitation or Funeral Service. A Celebration of Life will be held to honour Phil at a later date, to be announced. Donations to the London Regional Cancer Centre, 800 Commissioners Road East P.O. Box 5010 STN B London, Ontario N6A 5W9 leukemia research, or the charity of your choice gratefully acknowledged. On-line condolences are available through www.mcfarlane-roberts.ca. McFarlane & Roberts Funeral Home, Lambeth, 519-652-2020 in care of arrangements.
To send flowers to the family or plant a tree in memory of Phil Coutu, please visit Tribute Store