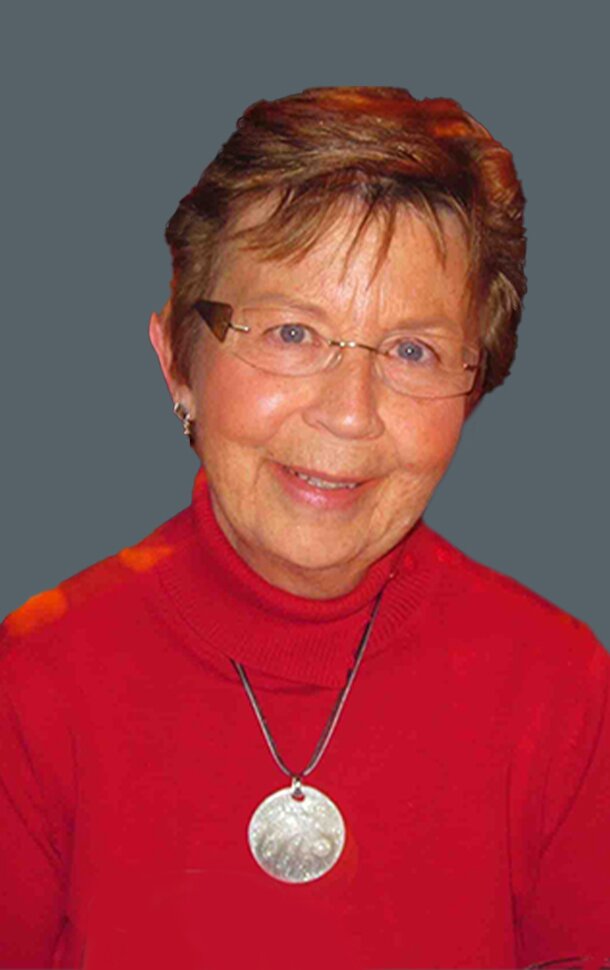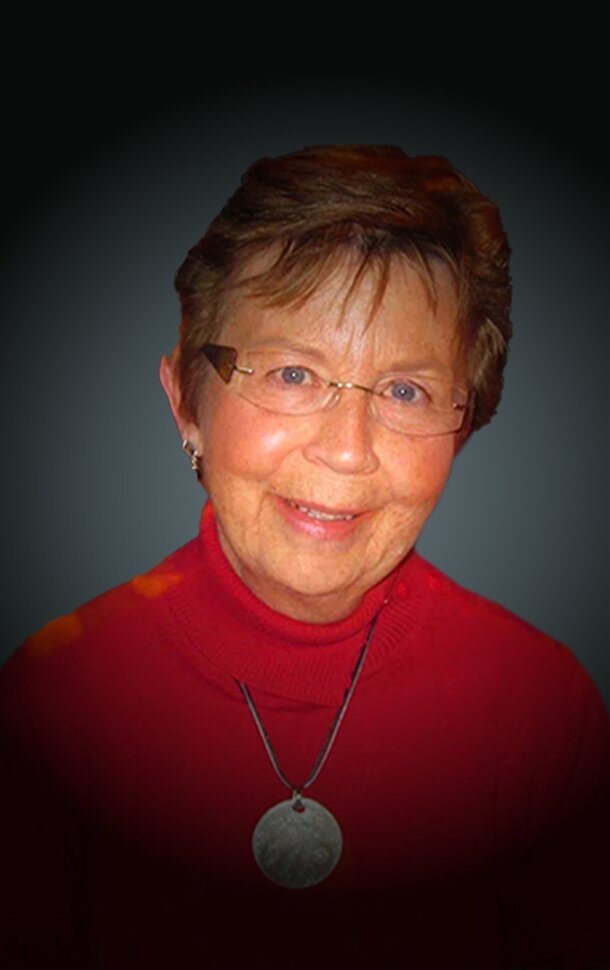 Obituary of Barbara Morneau
CELEBRATION OF LIFE
Please join our family
to Celebrate the Life of
Barbara Morneau
Thursday, August 10, 2023
at McFarlane & Roberts Funeral Home
2240 Wharncliffe Road South
London, Ontario N6P 1L1
From 2 – 5 p.m.
Words if given to be spoken after 4:00 p.m.
In lieu of flowers, please consider donations to McCormick Home
2022 Kains Road, London, Ontario N6K 0A8
https://www.mccormickcarefoundation.ca
Bring your smiles, stories and your memories.
Barbara Morneau
Barbara (Barb) Morneau of London (formerly Windsor) peacefully passed away on Tuesday January 17, 2023 at the McCormick Home, at the age of 83 years.
Loving mother of Michelle and Eric Besseling of Calgary, Michael and Teresa Morneau of Phelpston, and Mark and Leslie Morneau of Windsor. Cherished grandmother of Maya, Nicole and Christopher. Dear sister of Bernard and Claire Timothy of Huntsville and the late Patricia Walsh (2011). Predeceased by her mother Ernestine Timothy (2006) and stepfather David Aitchison (1983). Also predeceased by Bernice Parent, Sister Elaine Parent, Raymond Parent and Zelpha (Zip) Beneteau, her aunts and uncle who held a special place in her heart. She will be deeply missed by all, including many nieces, nephews and dear friends.
Born in Windsor, Barb graduated from Corpus Christi in 1957 and furthered her studies at London Teacher's College where she graduated in 1961. She then went on to work as a teacher/librarian in Windsor while starting her family. Later on, Barb would then move into administration roles with Docherty Family Management in Windsor, followed by a move to London where she would spend the rest of her career at Union Gas. As a retiree, she was an active member of the Flickering Flames, often attending social events throughout each year. She was a classical music enthusiast, holding series tickets yearly with Orchestra London. She was blessed with many creative talents (sewing, knitting and crocheting) and loved to spend hours in her gardens. Barb was a kind hearted woman and an extremely patient listener, often making sure to put others at ease with her smile and words of comfort. She was a continuously dedicated and dear friend to many and an amazingly proud mother and grandmother to her entire family!
Donations either to the Alzheimer Society of Canada www.alzheimer.ca or McCormick Care Foundation in support of McCormick Dementia Services Day Program www.mccormickcarefoundation.ca are gratefully appreciated. Online condolences are available through www.mcfarlane-roberts.ca. McFarlane & Roberts Funeral Home, Lambeth 519-652-2020 in care of arrangements. As cremation has taken place, a celebration of her life will be held at a later date so please revisit this notice in the future for further details.
A special thank you to the staff of Memory Lane and the Dementia Adult Care staff at McCormick Home for their years of compassion and care.
To send flowers to the family or plant a tree in memory of Barbara Morneau, please visit Tribute Store