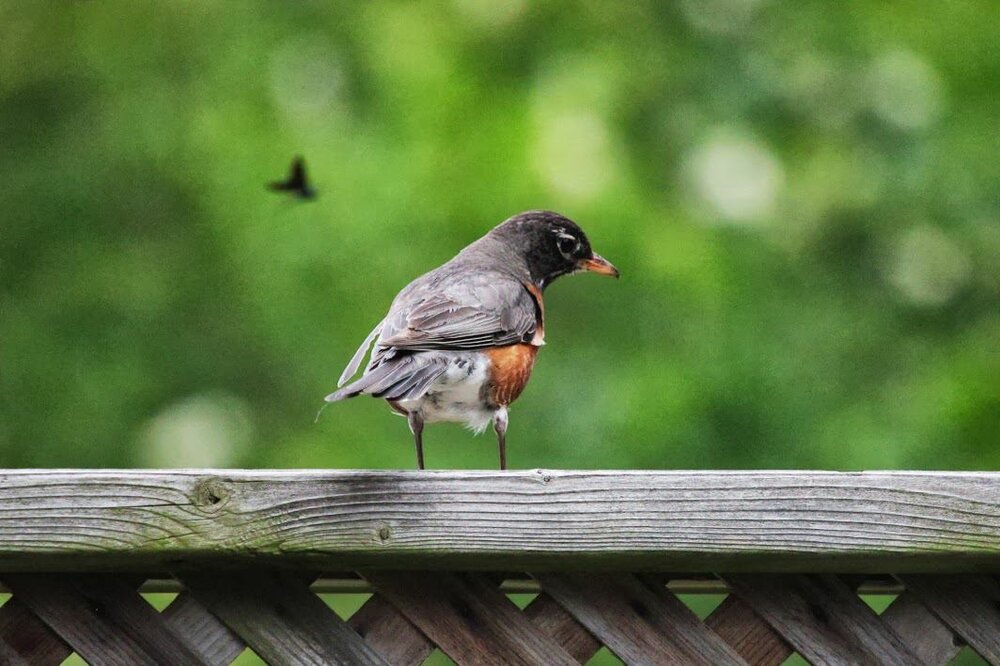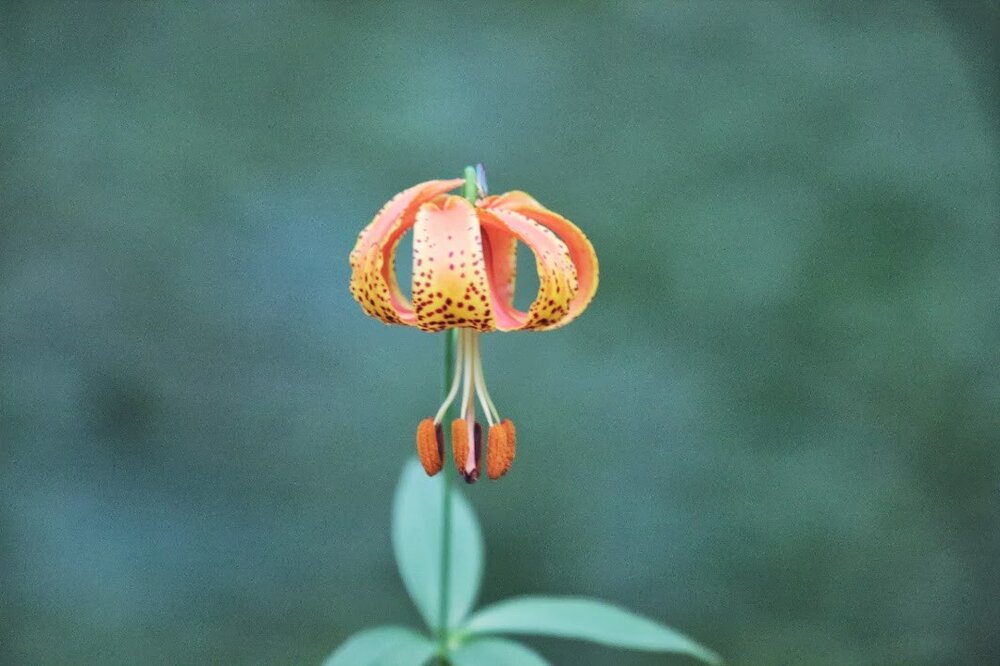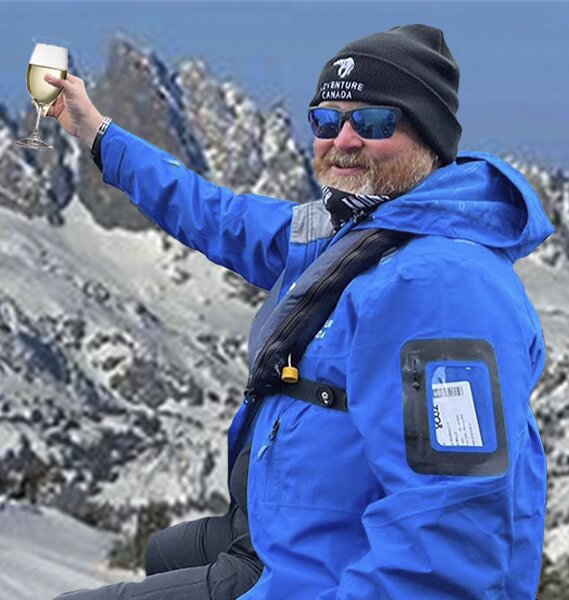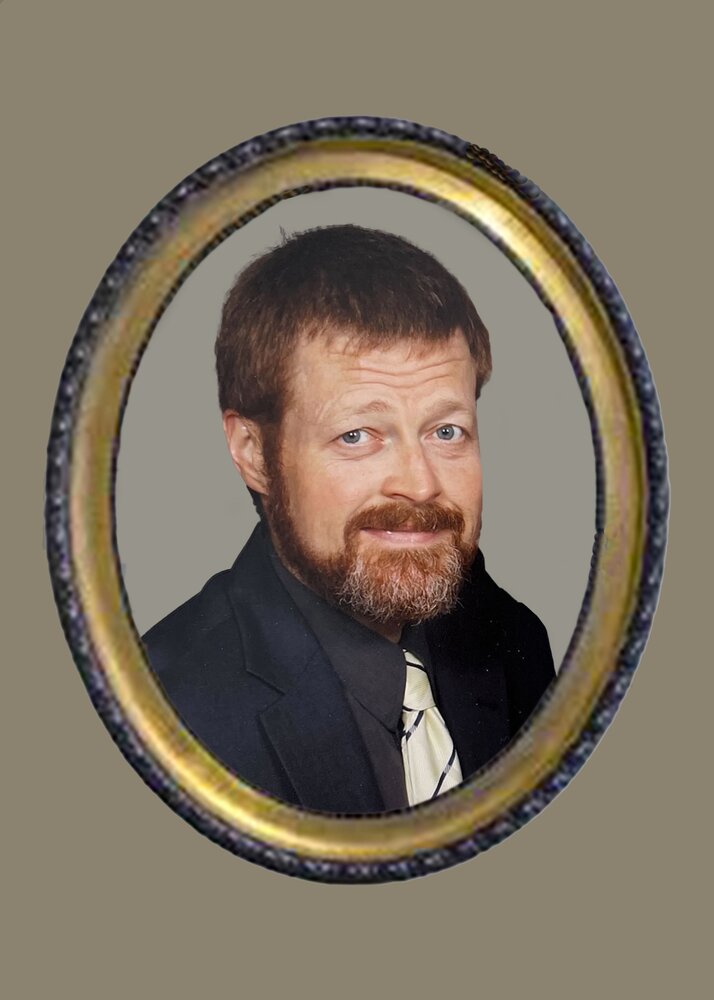 Obituary of Keith Philip Mills
Keith Philip Mills (1969-2022)
Keith was born in London, Ontario, on December 7th, 1969. He was adopted by loving, devoted parents Anne and Thomas Mills, and grew up in Delaware Township alongside his dear younger brother Duane Mills. He attended Delaware Central and South Caradoc during primary school. During this time, his family spent months in Australia while his father participated in an international teacher's exchange, an experience that was a source of fond memories and reminiscences all throughout his life. Keith then attended Regina Mundi Catholic College for high school, where he made many life-long friends. Following that, he completed an education program in software engineering from Honeywell Bull.
Keith used his talents in technology to pursue various developer jobs, writing code and helping clients develop their computer systems. Around this time, Keith met Lisa Bond through a few mutual friends. They married on July 25th, 1992, surrounded by family and friends, and spent their honeymoon on a back country canoeing trip in Temagami, Ontario. Keith often said that his proudest joy was the birth of his two beloved children, Justin Mills (January 16th, 1996) and Stephanie Mills (April 23rd, 1998). In fact, when the nurse handed newborn Stephanie to Keith instead of Lisa, Keith excitedly left the room to show her off to all the waiting family. In 1997, they moved to 12 Stormont Drive in London, Ontario, which became a cherished family home for over 24 years.
Keith was known by all for his big and generous heart, kind and outgoing nature, and charm. He loved to make anyone, and everyone laugh, and he listened closely and compassionately to his friends' and family members' struggles, passions, and dreams. He made friends everywhere he went, whether it was through work, online gaming, Stephanie's soccer teams, or Justin's bandmates. Keith was a cheerleader for Lisa throughout her career, supporting her growth and aspirations while taking care of Justin and Stephanie.
Keith had a wide variety of interests and hobbies, and he found great joy in sharing them with loved ones. Keith encouraged Justin's love of computers and coding; they solved difficult coding puzzles together, and Keith helped adolescent Justin with his own game and website development. He and Justin shared a profound love for music, a passion that brightened many a long car ride. Keith also adored live music. In 1997, Keith won tickets to see U2 in Wembley Stadium; the concert was a remarkable experience, and countless memories were made as Lisa and Keith explored the UK. Just after Justin finished his first year away at university, Keith and Justin got to see the Tragically Hip together at the JLC; it was very meaningful for both to have Keith share one of his lifelong favourite bands with Justin.
Keith also loved watching soccer and became Stephanie's #1 fan (and coach) during her many years in competitive soccer. During this time, Keith devoted hours each day to helping Stephanie practice, and while his guidance was instrumental in developing her skills, she was most grateful for the time they got to spend together. A passionate and skilled photographer, he could be seen at every soccer game cheering behind his large camera, and helped Stephanie develop her own love of photography by taking her along on his trips into unique pockets of nature and the city.
While Justin entered university and Stephanie neared the end of high school, Keith developed a passion for cooking. He took on the challenge of weight loss, a remarkable accomplishment of which he and everyone around him were deeply proud. He became an avid biker and often could be seen riding along every bike path in the city, from Pond Mills to Springbank to Western and back again. He encouraged Lisa to join him on these bike rides, and they became wonderful opportunities to spend time together and be in nature. To celebrate their 25th wedding anniversary, they took their bikes on a special trip to the East coast, which remains one of their fondest memories. At this point in his life, he became deeply passionate about animal rights and welfare. Not only did he become an ethical vegan, but he participated in activist work and worked at vegan food restaurants and producers around the city. While working at Globally Local, he met many people and made many dear friends. A true social butterfly, Keith always loved spending time with friends, all of whom were deeply fond of his sense of humour, dance moves, and general shenanigans.
All were blessed to have Keith as a part of their lives will hold him fondly in their hearts.
All friends and loved ones are welcome to join the family for the visitation at McFarlane & Roberts Funeral Home, 2240 Wharncliffe Road, South on Tuesday from 2-4 & 7-9 pm. The celebration of Keith's life will be held at the Lambeth United Church, 4268 Colonel Talbot Road, London, Ont. N6P 1A2 on Wednesday, November 2, 2022, at 11:00 am with Reverend Doug Peck officiating. Cremation. Donations to Animal Rescue Group Sandy Pines Wildlife Centre, 8749 County Road #2, Napanee, Ontario K7R 3L1 www.sandypineswildlife.org or a charity of your choice gratefully acknowledged. On-line condolences are available through www.mcfarlane-robets.ca
Thank you for being all that you were, Keith (dad), and for giving all that you gave. We love you and miss you with all our hearts. We are deeply grateful that we were your family.
Love always,
Lisa, Justin, and Stephanie.
To send flowers to the family or plant a tree in memory of Keith Mills, please visit Tribute Store
Afternoon Visitation
2:00 pm - 4:00 pm
Tuesday, November 1, 2022
McFarlane & Roberts Funeral Home
2240 Wharncliffe Road, South
Lambeth, Ontario, Canada
519-652-2020
Evening Visitation
7:00 pm - 9:00 pm
Tuesday, November 1, 2022
McFarlane & Roberts Funeral Home
2240 Wharncliffe Road, South
Lambeth, Ontario, Canada
519-652-2020
Celebration of Keith's Life
11:00 am - 11:45 am
Wednesday, November 2, 2022
Lambeth United Church
4268 Colonel Talbot Road
London, Ontario, Canada