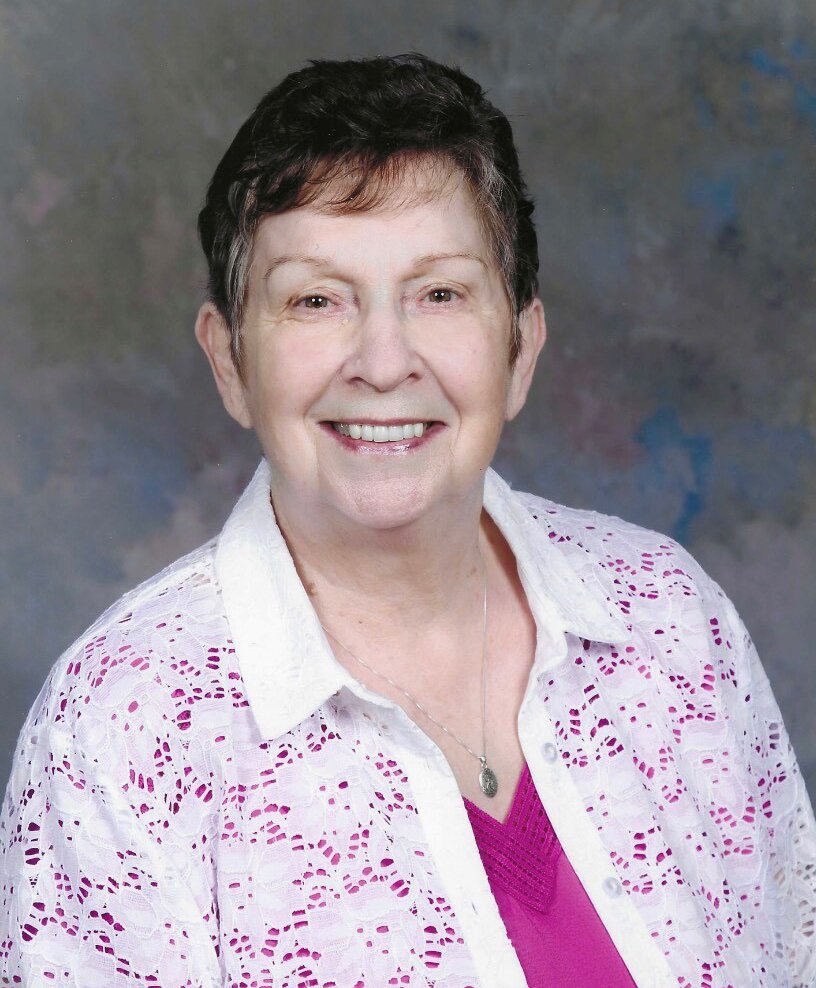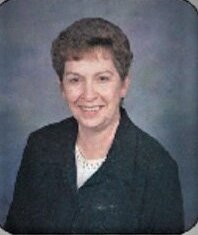 Obituary of Jean Elizabeth Provost
Jean Provost
Jean Elizabeth Broadfoot Provost was born December 17th, 1942, in Seaforth, Ontario. She passed away peacefully at her home in London, Ontario on April 20th, 2022, at the age of 79. Jean is survived by her siblings Bob, Mary, Jack, Helen, and Jim. Also survived by her daughter Deborah (Richard) Derrick, her daughter Darlene (Cheryl) her three grandchildren: Kirstie Lopez (Brandon), Ashton, Kailey. She also leaves behind, her 3 great grandchildren that she loved dearly and was very close with. Evie, Alta, Theodora Lopez.
Jean attended Seaforth District High School and went on to graduate from Westervelt Business School with a degree in accounting. She became an accomplished accountant and career woman. She devoted her life to the service of her family and her community. Her kindness and generosity blessed the lives of all those she encountered. She was a devoted follower of Jesus Christ and lived in a way as an example to others to do the same. She was generous with her love and time toward her family, who meant the world to her. She had a quirky sense of humor and loved a good story. For instance, once a hamburger from McDonalds that was missing the meat. She would remind you and laugh about it every time she would see you. When she would visit her Great grandchildren, she would give each of them a 20-dollar bill and say that it was "Mad Money" only to be spent on something fun and spontaneous. Her kind spirit will live on through the lives she influenced. She was so incredibly loved and will be sincerely missed.
Her celebration of life will be held on Saturday, June 18th, at 11:00 a.m. at Wesley-Knox United Church. 91 Askin St, London, Ontario. Please come to share stories of Jean and fond memories of her. Donations to Wesley-Knox United Church gratefully acknowledged. McFarlane & Roberts Funeral Home, Lambeth, 519-652-2020 in care of arrangements. On-line condolences are available through www,mcfarlane-roberts.ca.
To send flowers to the family or plant a tree in memory of Jean Provost, please visit Tribute Store