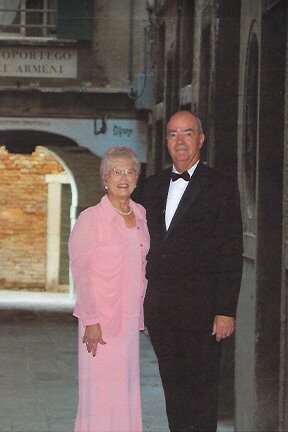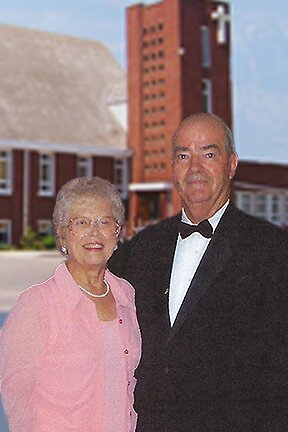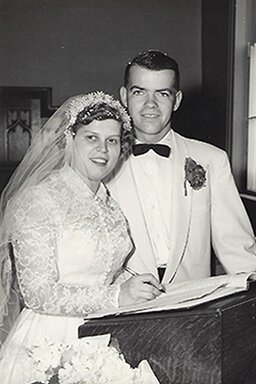 Obituary of Art Bullen
Bullen, Arthur (Art) George (1935 - 2021)
Arthur George Bullen of Byron, Ontario, in his 87th year, passed away peacefully at Parkwood Institute, on Sunday, October 31, 2021. Beloved husband of 64 years to the late Joan Bullen (deceased August 14, 2020).
Art is survived by his children Susan Parenti, Bill and his wife Wendie Bullen, Kevin and his wife Annette Bullen and Mark Bullen. Also survived by his 11 grandchildren: Diana Parenti, Linda (Ron) Zelichowski, Tasha Parenti, Matthew Parenti, Bronwyn Bullen, Jeremy Bullen, Connor Bullen, Elijah Bullen, Talia Bullen, Coby Bullen, Emma Bullen and his 7 great-grandchildren: Annalise Snow, Mason Parenti-Hodgson, Jacob Zelichowski, Kayleigh Zelichowski, Zack Zelichowski, Carter Parenti-O'Sullivan and River O'Sullivan. Art is also survived by his sisters Joan Craig and Marg McDonald. Predeceased by his sister Barb Eagan and brothers Ken, Fred and Don Bullen.
Art was born May 4th, 1935, at Alliston Memorial Hospital to Edith Anastasia (Casserly) & Jack (John) Frederick Bullen. He was the oldest of 7 children. Art attended Erindale Public School, Port Credit High School and went on to earn a Certified Management Accountant degree.
Art's working career began in 1953 at the BA Refinery in Clarkson, Ontario and continued to work through two takeovers, first by Gulf Oil then by Petro Canada. He transferred to the Gulf Oil head office (800 Bay Street, Toronto) in 1965 where he remained until 1986, (Gulf Minerals division 1976 to 1982). In 1986 he was transferred to the Petro Canada head office in Calgary, Alberta. In fall of 1989, Petro Canada downsized, and Art was given early retirement. Unable to find employment in Calgary, Joan and Art moved to London, Ontario in 1990. After 2 short term jobs, Art began working at Parkwood Hospital in the HR department, looking after staff pensions and benefits, until he retired in 2000.
Art was very active in Scouting in Oakville. He was a Scout Master for 20 years (1966 to 1986) and was also an active member in various groups with St. Paul's United Church in Oakville. After moving to London, he became the Treasurer of Lambeth United Church for 17 years and was also the Treasurer of the Westminster Historical Society for 10 years.
Art and Joan will be interred together at Spring Creek Cemetery, Clarkson, Ontario in 2022. They were always together and wished to be placed to rest the same way.
The Family wishes to thank the support from the following:
McCormick Day Program, Byron Family Medical Group, Parkwood Hospital, Lambeth United Church and the Westminster Historical Society.
A very special thank you to Dr. Chai Phua, a most amazing oncologist, who took the utmost care of Art through his journey of Multiple Myeloma. Your team of staff were always caring and helpful; from all the nurses who did Arts Chemotherapy to all the Lab staff who did Arts blood work. Art always said they were like a family that he knew everyone by name and shared wonderful stories with them. We are also extending another thank you to Dr. Phua for finding the Liver issues that finally took Art's life.
To send flowers to the family or plant a tree in memory of Art Bullen, please visit Tribute Store