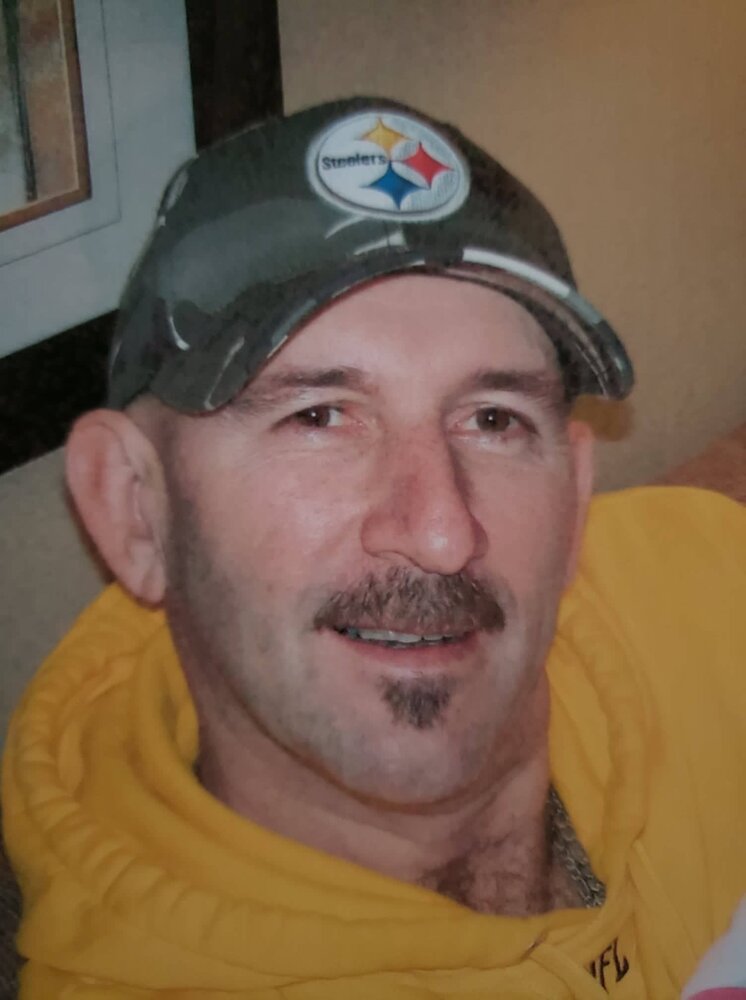 Obituary of Edward Norman Beehler
Edward Norman Beehler
Edward Norman Beehler (68), passed away peacefully at home on Friday, October 29, 2021, with loving family all around him.
Devoted husband to Janice (Head), and proud father of Christina, Katie, and Adam (Reva). Blessed with grandchildren, Jorja, Cameron, Maggie, and Thomas.
Ed was a welder and worked at Sleegers Engineering for over 35 years, where he made many life long friends. He had a passion for golf and music and touched the lives of many people, young and old with both pastimes. He will be missed by all.
"..And think of him as liviing in the hearts of those he touched...for nothing loved is ever lost and he was loved so much." - Ellen Brenneman
To send flowers to the family or plant a tree in memory of Edward Beehler, please visit Tribute Store