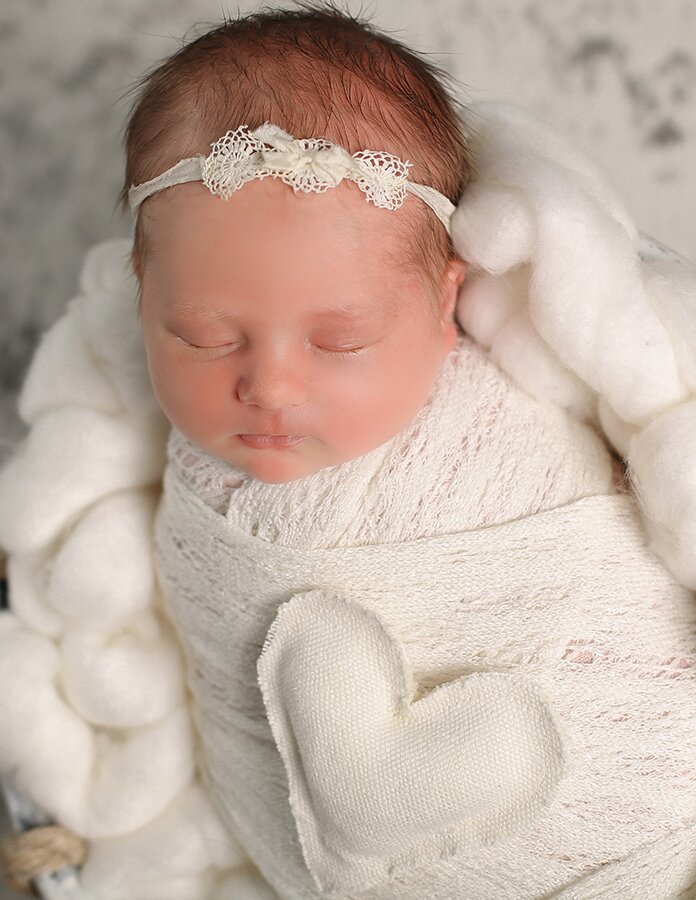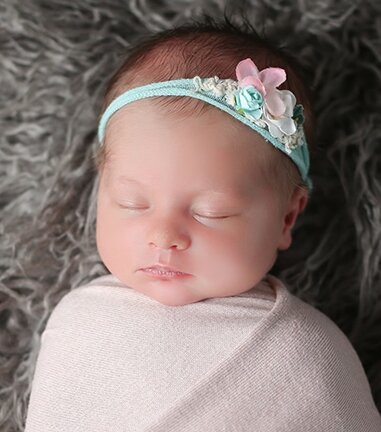 Obituary of Avery Rae Simpson
AVERY RAE SIMPSON
It is with great sadness Shane and Kristine (Parkinson) Simpson speak of the unexpected passing of their cherished four-week old daughter Avery Rae Simpson on Wednesday, September 1, 2021. Avery was born in Stratford, Ontario on Tuesday, August 3, 2021. Avery is dearly loved by her sister Kya and her best furry friend Theo, her French Bulldog. Adored by her grandparents Monica Visser and Jeff Mitchell, Marvin Simpson and Cathy Cleary and Wayne and Sandra Parkinson. Precious niece of Blair Simpson and Vanessa Bruckschwaiger, Craig and Ali Parkinson, Lyndsay Parkinson and cousin of Carter Parkinson. Darling great-granddaughter of Jim and Betty Simpson, the late Richard and Henny Visser, Joan and the late Jim Parkinson and Eileen and the late Don McGregor.
A private gathering to think of Avery will be held at the McFarlane & Roberts Funeral Home, Lambeth, 519-652-2020 on Monday, September 6, 2021 with Reverend Janet Anstead officiating. Cremation has taken place. Donations to the Ronald McDonald House,741 Base Line Rd E, London, ON N6C 2R6 or Victoria Hospital Pediatric Critical Care Unit, 800 Commissioners Road East., London, Ontario N6A 5W9 gratefully acknowledged. On-line condolences are available through www.mcfarlane-roberts.ca.
A very sincere and heartfelt thank you to the Pediatric Critical Care Unit at Victoria Hospital and to the Ronald McDonald House, London for all of your care and compassion through this very difficult time.
To send flowers to the family or plant a tree in memory of Avery Simpson, please visit Tribute Store