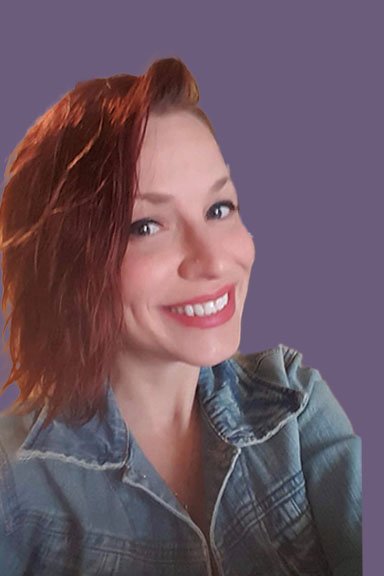 Obituary of Colleen Marie Cull
Colleen Marie Cull
Unexpectedly in London on Monday, June 7, 2021 Colleen Marie Cull of London and formerly of Cobalt passed away at the age of 44 years. Dearly loved daughter of Anita Louise Legault and Bernie Cull. Survived by her biological father Mike Bourton. Cherished mother of Michelle Arbour and Nayef Osman. Dear sister of Mandy Cull, Kyle Desrosiers, Adam Desrosiers, Misty McKenna, Cody Rules, Clayton and Pam Cull, Kimberly and Rene Gilbert, Tammy and Nick Souzzi, Corinna and Steve Viscusi. Sadly missed by her nieces Brittany and Brodie Cull and Julie and Chase Fortin, nephew Gabriel and Dom Fortin, great-nephews Kayden and Jackson and great-nieces Paisley and Hannah whom she held close to her heart. Also sadly missed by aunts, uncles and friends. Predeceased by grandma Colleen, Memere and Poppy Clair and Don Jones. Colleen was a voice. She was always striving to be an advocate for mental health and addictions. She loved to share stories of her life's journey and struggles on Face Book and other platforms to be an inspiration offering hope, love and compassion.
She always wanted to make sure people mattered and they were heard. Colleen loved the outdoors, loved to take pictures "if you want to know what someone loves pay attention to the pictures they take." She loved to dance in the kitchen with her mom especially when either one was upset. They would dance until they laughed and the world was right again. Colleen was so intelligent she could have been anything.
Colleen knew how to dress to the 9's and on point but by night she would be running around in longjohns and rubber boots. Hair, messy grease all over from working on cars. That girl could sling metal better than any working man. Her son Nayef will forever miss his mother's nightly pep talks constantly reminding him how proud and happy she was of him and that he could do anything he set his mind to. Colleen was more than just an unbelievably caring, kind and supporting mother, she was Nayef's best friend. Since a child, no matter the time, location or situation, Nayef always knew his mother was the one person in his life that he could go to for overwhelming support and guidance. Colleen gave him room to grow and prosper and was Nayef's rock and backbone through thick and thin.
Colleen's daughter Michelle will always remember her mother's optimistic attitude which inspired her to be her genuine self. "Your amazing smile and beautiful face will never be forgotten. I love you always & forever until the end of time." You were the voice that spoke for me when I couldn't.
Due to the Covid19 pandemic a private visitation to celebrate Colleen's life was held at the McFarlane & Roberts Funeral Home, 2240 Wharncliffe Road, South, Lambeth 519-652-2020 Friday, June 11, 2021 from 1-3 pm followed by the interment at Woodland Cemetery. Donations to the Ontario Network of Victim Service Providers (ONVSP) 601 Dundas Street, London, ON, N6B 1X1 gratefully acknowledged. On-line condolences are available through www.mcfarlane-roberts.ca.
To send flowers to the family or plant a tree in memory of Colleen Cull, please visit Tribute Store