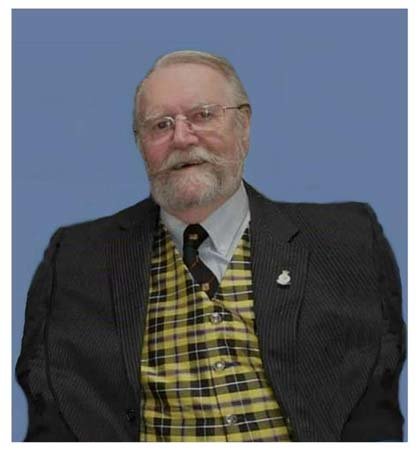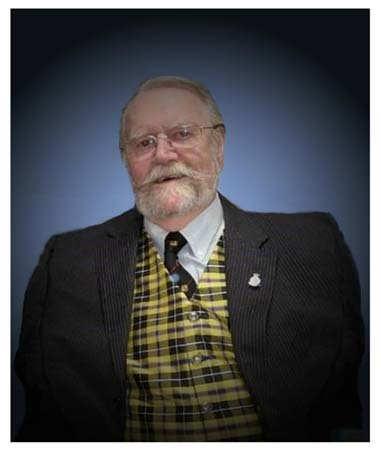 Obituary of David Bawden
David Bawden
Suddenly, after a 14 day stay at Victoria Hospital the love of Sheila's life, David Bawden (age 84), passed away on New Year's Eve December 31, 2020 at the Critical Care Trauma Centre in London, ON. Thankfully he was surrounded by his loving family. David will be greatly missed by his loving wife of 57 years, Sheila. His children, Michael Creighton and his wife Wendy Creighton; Tracy MacDuff and her husband Kirk MacDuff, their children Courtney and Curtis; Scott Bawden and his wife Shannon Boyd, their son Eric; Sean Bawden and his children Zakk and Colton. Also greatly missed by nephew Stuart Vickers and by Sonia Soares. David was born in Wandsworth England on September 30th, 1936. He was a man who wore many hats throughout his life time. He was a tailor, an artist, an author, and a salesman. He was a member of the Royal Air Force and was then selected to join the Special Air Service (SAS), one of the toughest military forces to exist. Years later after immigrating to Canada, David continued his career as a salesman in car dealerships in London. On retirement, David joined the Corps of Commissionaires and worked his way through the ranks to become a Chief Warrant Officer working with his team in the MP section of CFB London for 25 years. David was the happiest in this environment and over the years made hundreds of friends with members of the Canadian Forces. Since the early 90s he enthusiastically worked alongside his adoring wife, Sheila, to grow Sheba Imports into the home of fine heraldic and military items that it is. Turning his passion into a business, Sheba succeeded to become a consistent and reliable source for many military & police clients worldwide, with a reputation that is second to none. As hardworking as David was, these were just some of his many accomplishments throughout life. His most treasured achievement was his loving family. From the time he was a child he had a distinct love for cars, which was passed down and is shared by his children and grandchildren. David enjoyed watching and attending races, the F1 series and Indianapolis 500 being some of his favourites. He appreciated many vehicles over his lifetime with his favourite being his silver convertible Mercedes Benz. David will be greatly missed by his family, his friends and many comrades. Anyone who crossed paths with him was left with a lasting impression. His legacy will be carried on by the many memories created over the years.
A private family service will be held at the McFarlane & Roberts Funeral Home, 2240 Wharncliffe Rd S, Lambeth, (519) 652-2020. Funeral service will be on Friday, January 15th 2021 at 1:00PM (13:00hrs) and be available live via Zoom - meeting ID # 206 715 1814. A recording will be available and posted following the ceremony. A Celebration of David's wonderful life will take place at a later date. In lieu of flowers, donations are gratefully appreciated to Victoria Hospital c/o Critical Care Trauma Centre, 747 Baseline Road East, London, Ontario, N6C 2R6. Online condolences are available through www.mcfarlane-roberts.ca.
Thank you to the outstanding staff at CCTC at Victoria Hospital including Nurses Barb, Sarah, Dr. R. Arntfield and the rest of the team. Your care, compassion and kindness will never be forgotten.
To send flowers to the family or plant a tree in memory of David Bawden, please visit Tribute Store