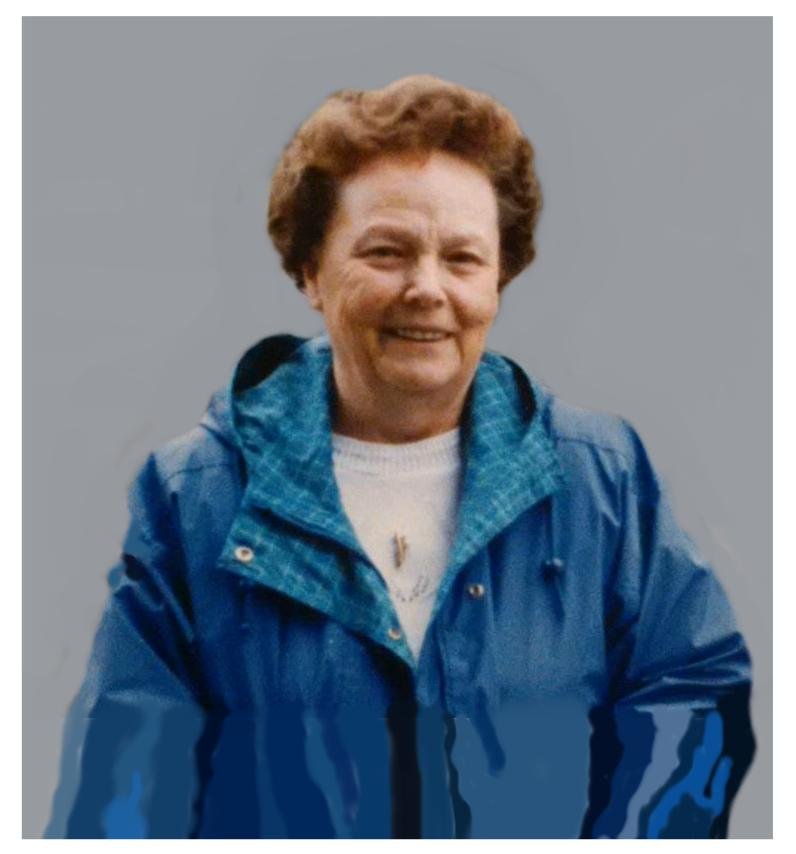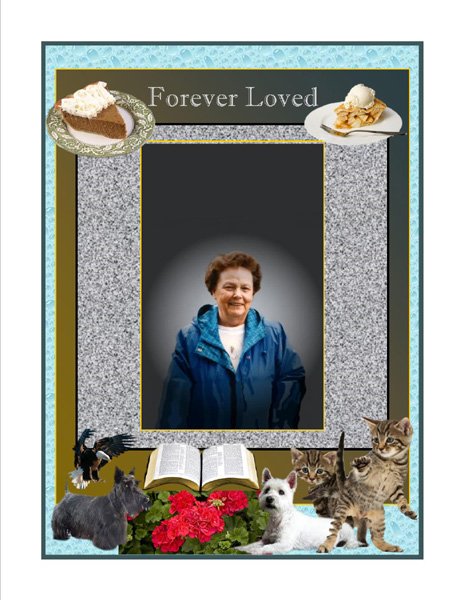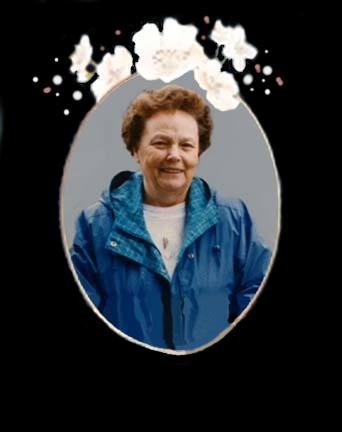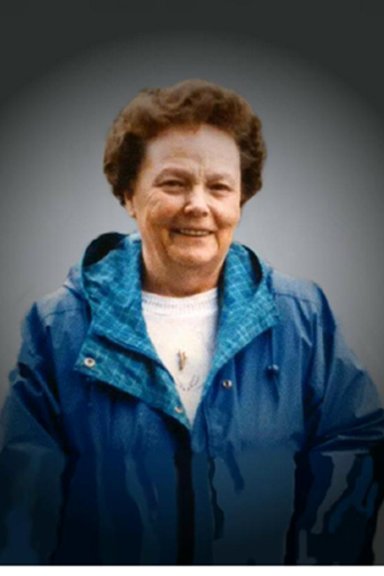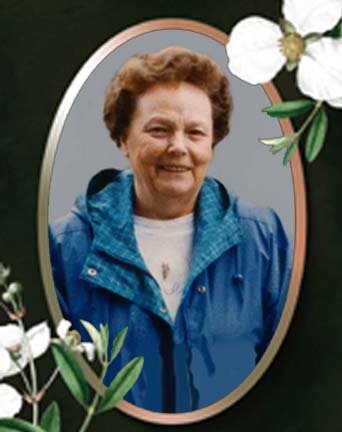 Obituary of Vivian Esther Parkinson
Vivian Esther Parkinson (Christensen)
On Friday, January 17, 2020, in her 95th year, Vivian passed away quietly and courageously at home, with loved ones by her side. Vivian loved life and she loved the Lord. Her faith sustained her, and her life will remain an example for those of us who follow. She celebrated others, took joy in their joy, and was quick to offer encouragement. At the same time, she was a sympathetic listener, ready to offer comfort and support. The many people whose lives she touched will remember how generously she shared her love, along with her quick smile and giggle.
Vivian is predeceased by her late husband Frank, and stepson Bob Parkinson (survived by his wife Pat, and daughters Sherry, Wendy and their families), and by late brothers Marvin and Ron Christensen. Vivian leaves daughter Karen Lickers and Michael (Lucas and Aaron) and the rest of the Liberty posse, daughter Florence Hughes and Dave (Sherry and Ron and families), sister Shirley Bouchard, and six wonderful nephews and their families, Blair and Don Christensen, Gary, Glen, Gregg, and Kirk Bouchard. Extended family includes friends and neighbours (who became such good friends they became family), and people in and out of day to day life, walking dogs, delivering medicine, stopping to offer a hand, a smile, a kind word.
At the family's request, there will be no visitation. A private family celebration of Vivian's life will be held at the McFarlane & Roberts Funeral Home, 2240 Wharncliffe Road South, Lambeth (519) 652-2020. Cremation. Donations to the London Regional Cancer Program, 747 Baseline Road East, London, Ontario N6C 9Z9 gratefully acknowledged. On-line condolences are available through www.mcfarlane-roberts.ca Special thanks to the dedicated people who have made up her caregiving team, Dr. Karin Hahn and the wonderful doctors and nurses at LRCP, Dr. Sangeeta Vaideswaran who has been more than her family doctor for years., and the caring members of the community health care team, who have been so supportive. These are the people who make a difference in peoples' lives every day.
To send flowers to the family or plant a tree in memory of Vivian Parkinson, please visit Tribute Store