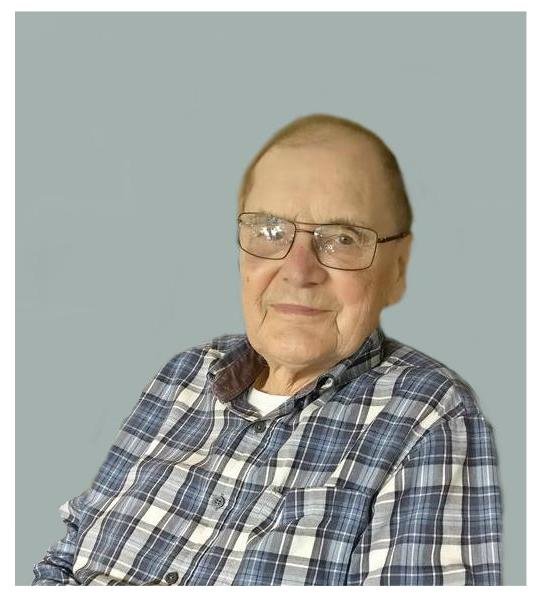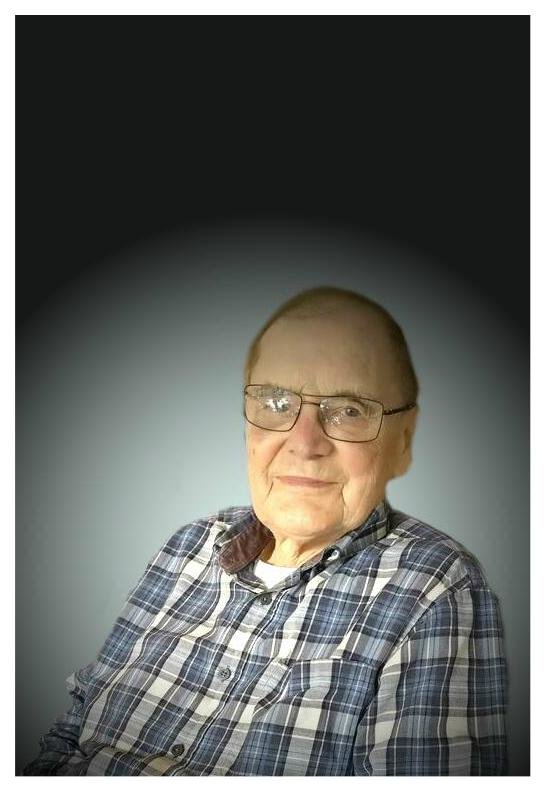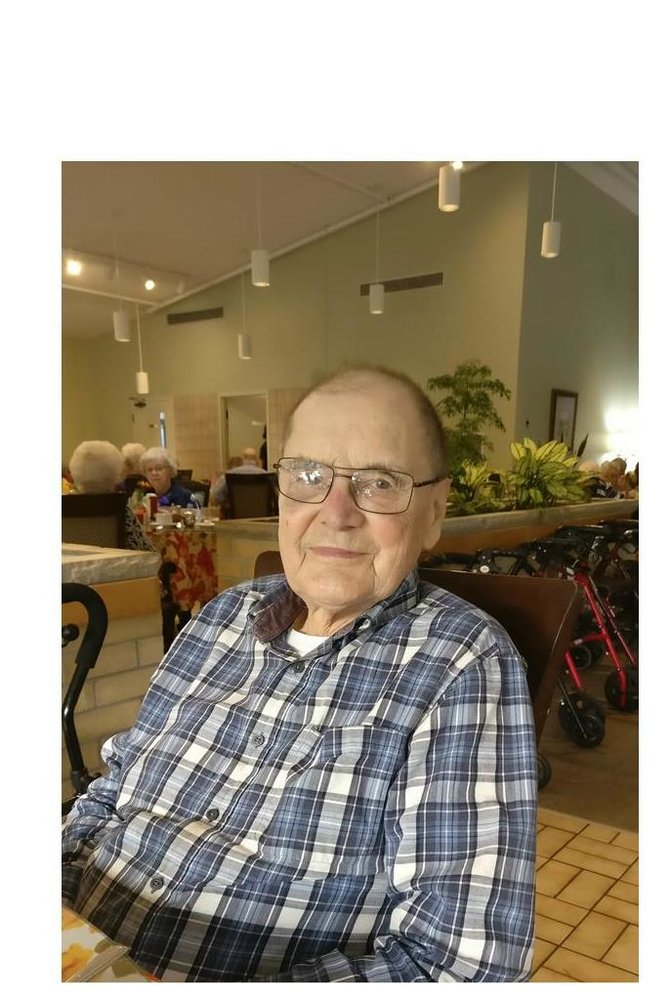 Obituary of Donald John Willms
DONALD JOHN WILLMS
Don, age 88, formerly of Winnipeg, Manitoba after two years of heart problems on Sunday, December 29, 2019 in London, Ontario.
Don was born on Sunday, December 27, 1931, the first son to George and Kathrina "Tina", nee Bergman Willms in the Municipality of Whitehead, approximately 2 miles south of Alexander, Manitoba. His father George was born in the village of Nikolaidorf, Russia in the northern part of the Caspian Sea. His mother was born in the Kuban Colony which borders the Sea of Azov and the Black Sea.
At the age of 9, Don's family moved to a farm near Forrest, Manitoba where Don continued his schooling at Gourley School and Moorepark School. As a teen, Don, along with brothers Harry and Geordie moved to Winnipeg on Carmen Avenue to live with their dad's sister, Margaret, for several years. Don worked for the T. Eaton Company in Winnipeg, Manitoba for 45 years. He retired at the age of 63.
On May 9, 1964, he married Dorothy Smith and together they raised two daughters, Colleen and Lisa. Don and Dorothy enjoyed 54 wonderful years together. Colleen is married to Derrick Neufeld and has two daughters: Alexandra "Zanna" and Sydney. They live in London, Ontario. Lisa is married to Christopher Goodspeed and lives in Fredericton, New Brunswick. Don was predeceased by his brother Herbert David in April, 1969, his mother Kathrina in December, 1972, his father George in May, 1991, his brother George Jacob in April, 2006 and his brother Harry Peter in July, 2016. Dorothy predeceased Don on May 19, 2018.
Don leaves behind his brothers Frank and Edward both of Brandon, Manitoba, his sisters Irma of Winnipeg, Manitoba and Hildy of Pickering, Ontario and many cousins, nieces and nephews.
Soon after Dorothy's death, Don's health declined. It was decided he would need to live near one of his girls. After deliberating for a few days, Colleen won, and Lisa moved him to London Ontario. The sisters worked hard to keep their Dad comfortable, content, and loved. Lisa called and visited often. Colleen had delicious lunches at Ashwood Manor with her Dad. Sister and brother-in-law, Hildy and John, son-in-law Derrick, and granddaughters, Zanna and Sydney were frequent visitors as well. His favourite things were going out for breakfast with family; taking the long way home to see the horses on Westel Bourne Road; trucks and cars; telephone calls from family; and any hockey game that involved the Winnipeg Jets or the Toronto Maple Leafs.
He was quiet, respectful of others and polite. He was appreciative of every little thing. Don was a good man who exemplified fairness in his dealings with others. He missed Dorothy.
Don lived to see his beloved Winnipeg Blue Bombers win the Grey Cup.
The family would like to express their thanks for the wonderful help and care Don received while at Ashwood Manor. If desired, friends and family can make memorial contributions to the charity of their choice. Condolences can be sent to the family through www.mcfarlane-roberts.ca . As per his wishes there will be no funeral and his remains will be interred at Sparling Cemetery in Justice, Manitoba along with his parents and brothers, Herbert and George "Geordie." McFarlane & Roberts Funeral Home, London, Ontario (519) 652-2020 in care of arrangements.
.
To send flowers to the family or plant a tree in memory of Donald Willms, please visit Tribute Store