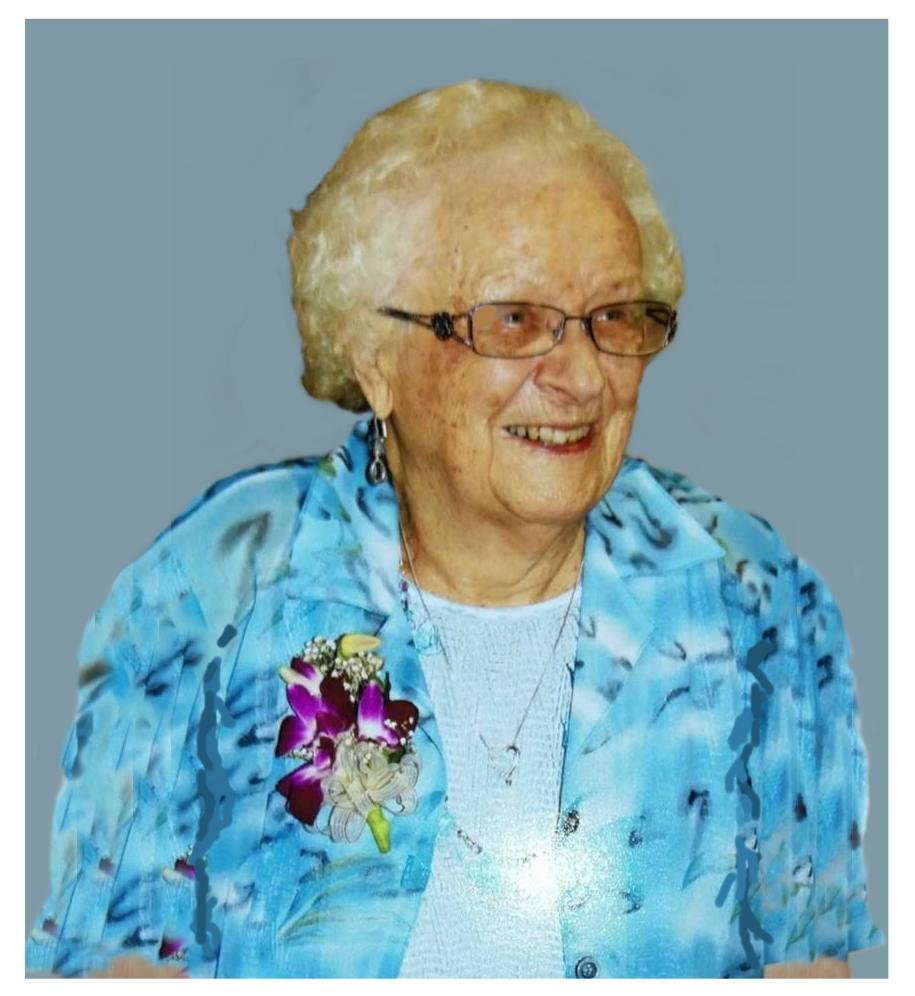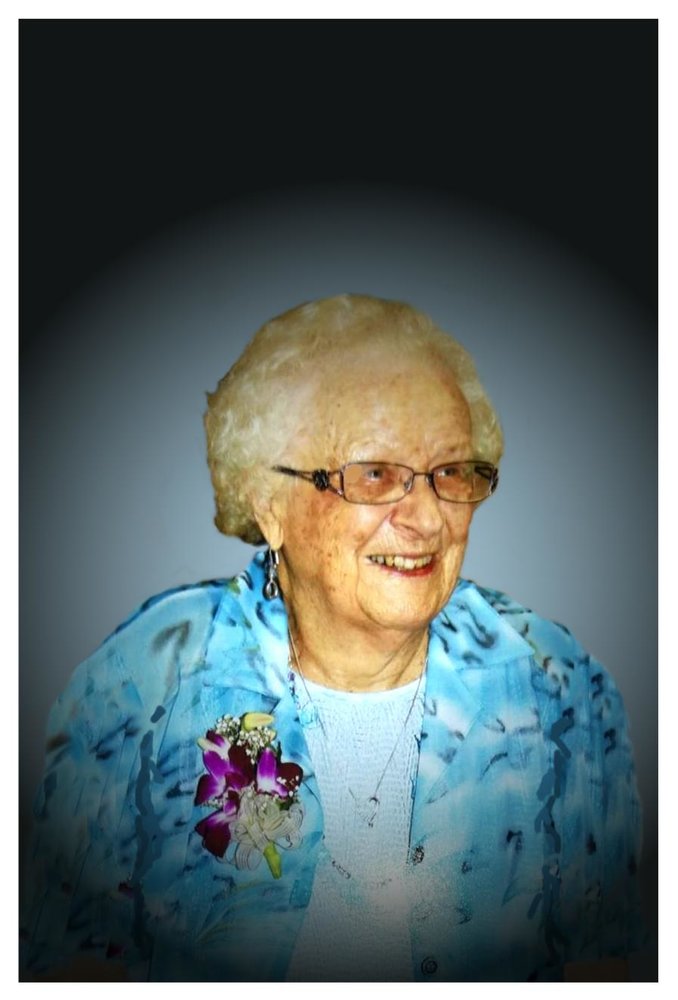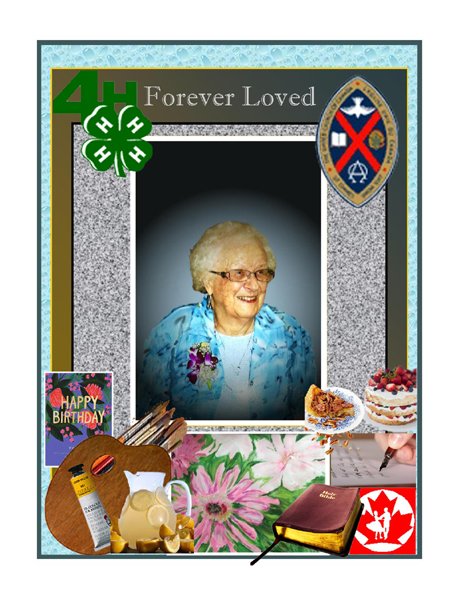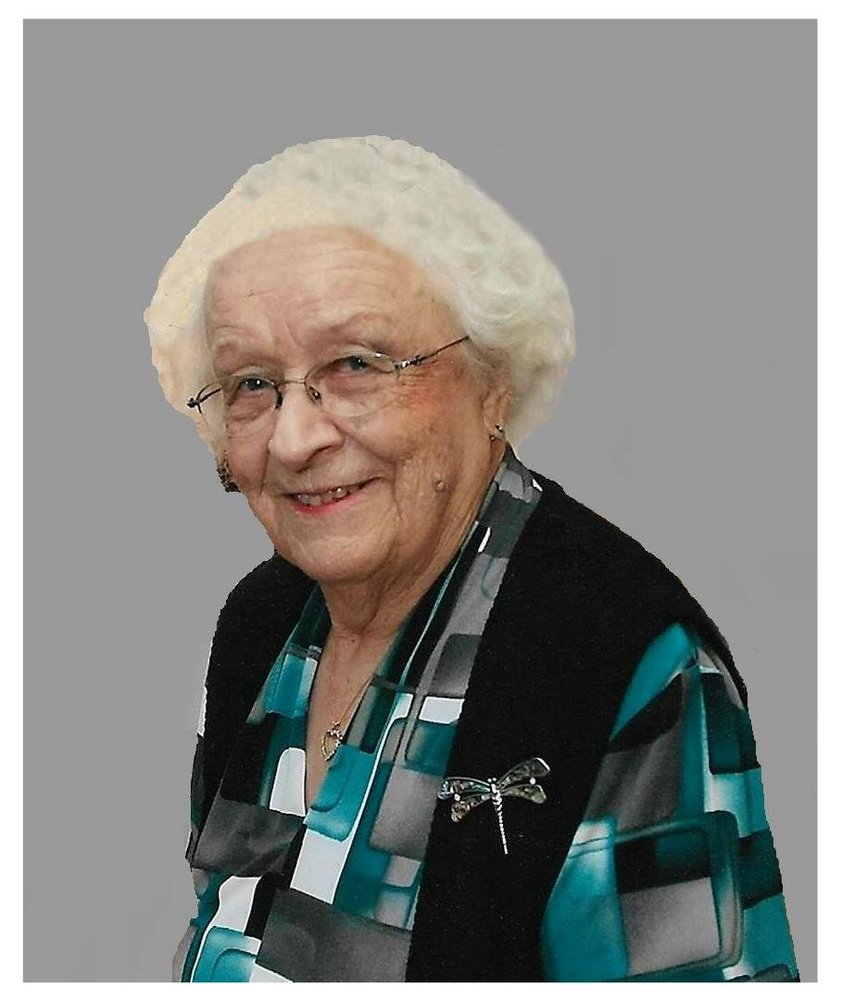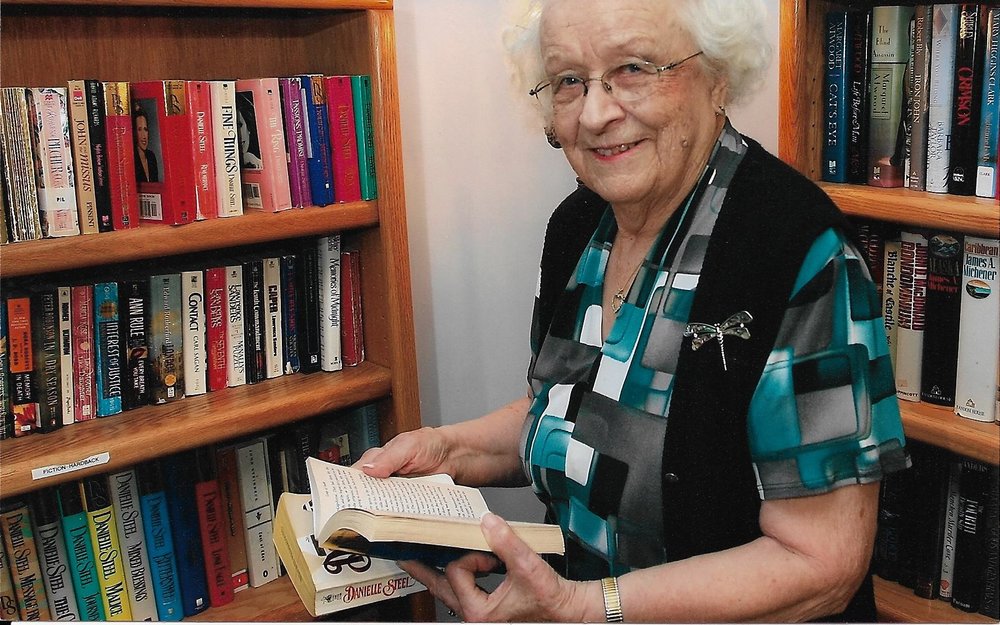 Obituary of Mary Agnes Laidlaw
Mary Agnes Laidlaw
After a long, wonderful journey covering 102 years (and 1 month) , Mary (formerly of London, Ontario) passed away peacefully on Friday May 17, 2019, at Highview Residences in Kitchener. Mary was the beloved wife of the late G. Wallace Laidlaw (1991). Lovingly remembered by her children George and Alma Laidlaw of Guelph, Richard and Patricia Laidlaw of Quebec City, Rosemary and Don McCallen of Whitby. Loving grandmother to Michael and Melanie, Kelly and Jonathan, Ryan and Jessica, Michelle and Jerry, Meghan and Daniel, Laura and Graham and great grandmother to Jeffery, Oliver, Myles, Chloe and Sebastian.
Mary was predeceased by her parents William J. and Jennie E. Young (Lowthian) and step-father J.E. Rogers as well as her sister Alma and her husband Joseph and her step- brother Clive and his wife Ann. She loved all of her family, her many nieces and nephews and cherished her many friendships with friends in Canada and the United States. Mary was a Past President and Honorary Life Time Member of the London Area Women's Institute and had done much volunteer work and held many offices in other organizations. She was the last of her generation and a great loss to us all.
Friends may visit at the McFarlane & Roberts Funeral Home, 2240 Wharncliffe Road, South, Lambeth 519-652-2020 on Thursday from 3-5 and 7-9 pm where the celebration of Mary's life will be held on Friday, May 24, 2019 at 11:00 a.m. Interment Pond Mills Cemetery. Donations to your charity of choice or to Mary's choice, St Andrews Westminster United Church, 2008 Glanworth Drive, London, Ontario N6N 1H4 gratefully acknowledged. On-line condolences are available through www.mcfarlane-roberts.ca.
To send flowers to the family of Mary Laidlaw, please visit Tribute Store