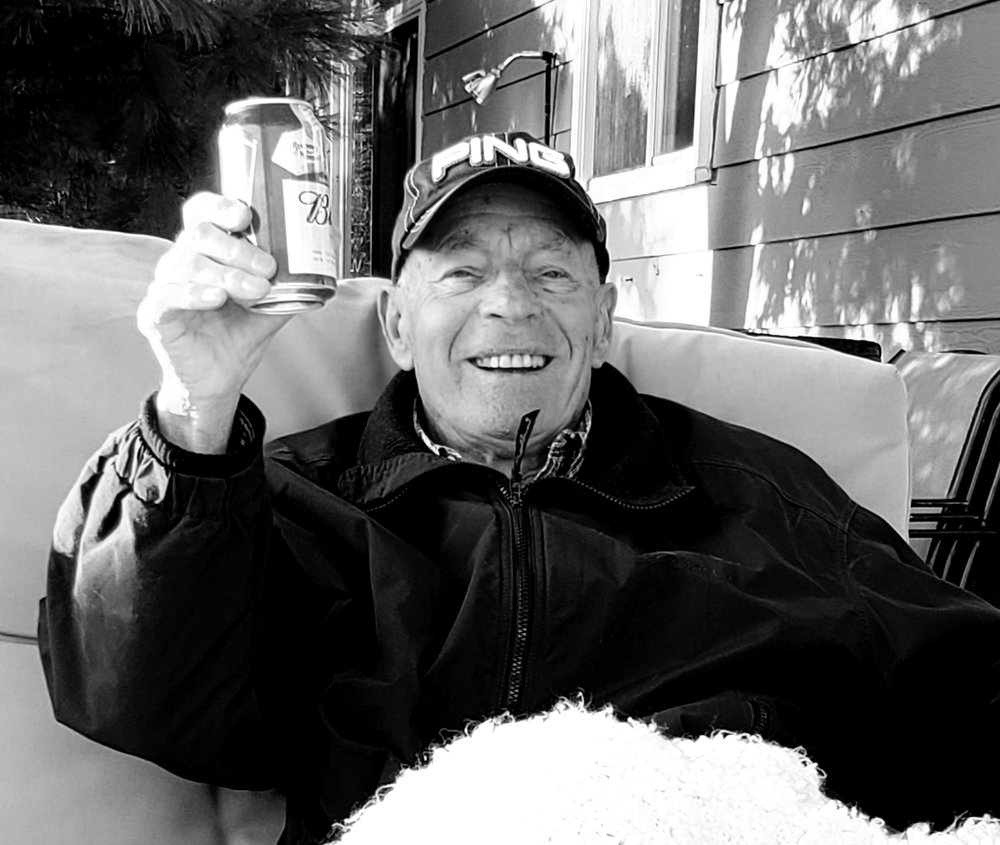 Obituary of Bill Bleyendaal
Bleyendaal, Bill
So many have described Bill as the sweetest man they know. He passed away peacefully, with his son at his side, at Hospice London on Friday December 21, 2018 at age of 86. Beloved husband for 58 years of Ann Bleyendaal (Van Gorp). Loving father of Kelly and Steve Hoey of Guelph and Kevin Bleyendaal of Windsor. He was Grandpa Bill to Eric, Gabrielle, Michael, Cameron and Brian. Bill had 12 siblings who live(d) in Canada, USA and Holland: Henk and Lien Bleyendaal, Annie and Henk Nierop, Jack Bleyendaal, Jan and Agnes Bleyendaal, Case Bleyendaal, Ellie Appel, Nick and Ann Bleyendaal, Riet and Wim Beers, Louis and Coby Bleyendaal), Tom and Els Bleyendaal, Ben and Joyce Bleyendaal. Bill was a brother-in-law of Rhea and Case Vanderloo, Case and Ann Van Gorp, Liz and Gerry Vanderwyst, Agnes and Lloyd Van Gorp, John and Kris Van Gorp, and Corry and Ranceford Saunders. He is also survived by many nieces and nephew in Canada and Holland. Bill will be missed by his many friends from poker, golf, Aylmer, Florida and the Lambeth neighborhood.
Friends may visit at the McFarlane & Roberts Funeral Home, 2240 Wharncliffe Rd., S., Lambeth, 519-652-2020 on Friday, January 4, 2019 from 6:30 – 8:30 pm. The celebration of Bill's life will be held at St. Justin's Parish, 855 Jalna Blvd., London on Saturday, January 5, 2019 at 10:00 am. Donations to St. Joseph's Hospice, 485 Windermere Rd., Box 1449, Station B, London, Ont. N6A 5M2 gratefully acknowledged. On-line condolences are available through www.mcfarlane-roberts.ca.
The family would like to thank palliative home-care (Carrie, Tammy, and Dr. Milne) as well as the team from London Hospice (Dr. Milne, Hope, Debbie, Laura, Derrick, Laura, Jill, Rachael, Victor) for kindness, wonderful care, smiles and laughs.