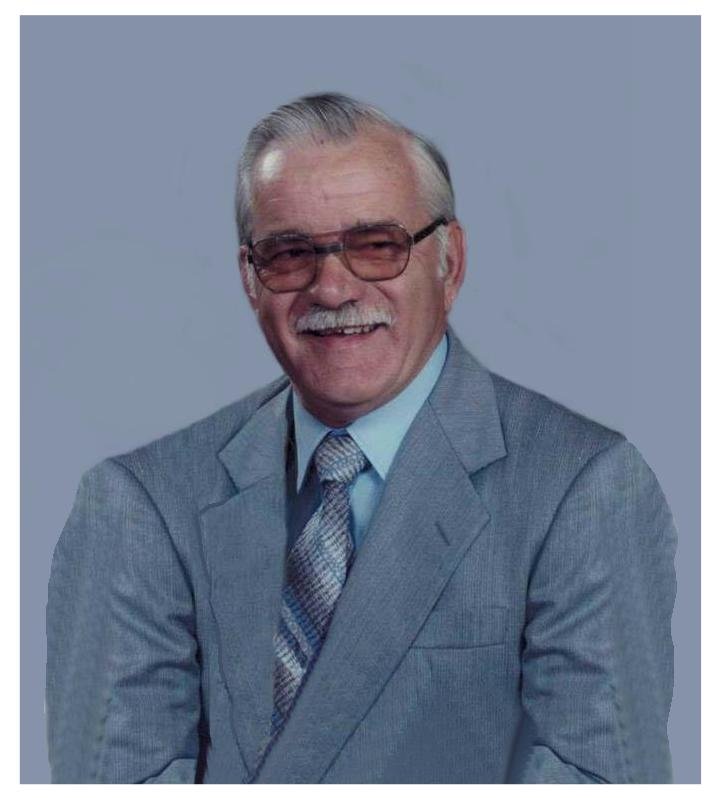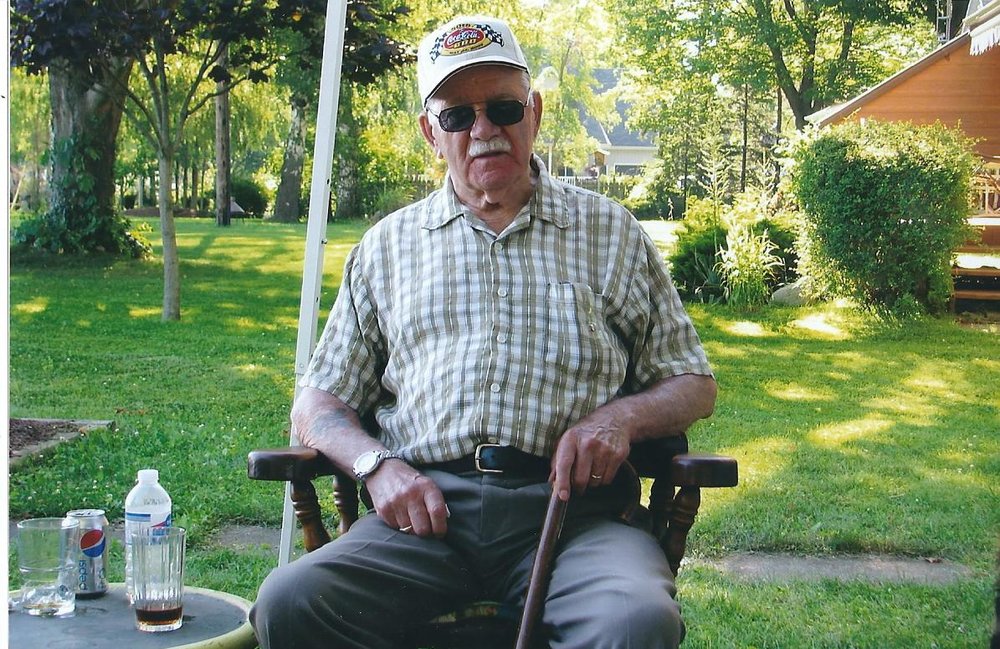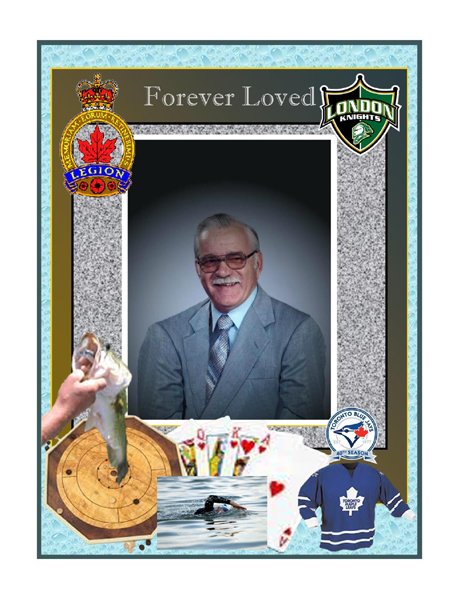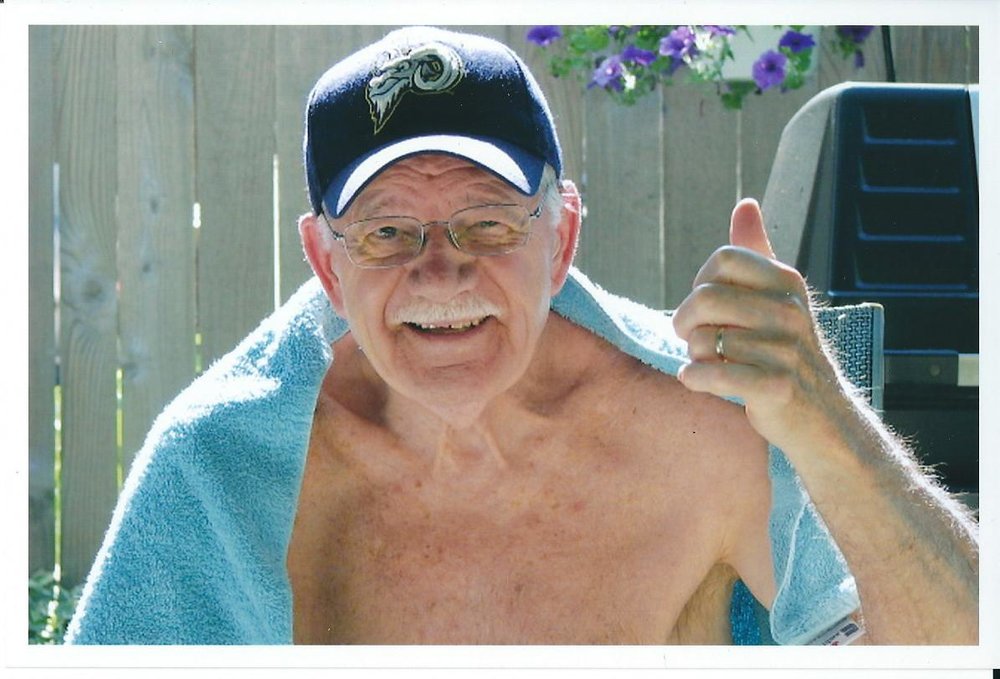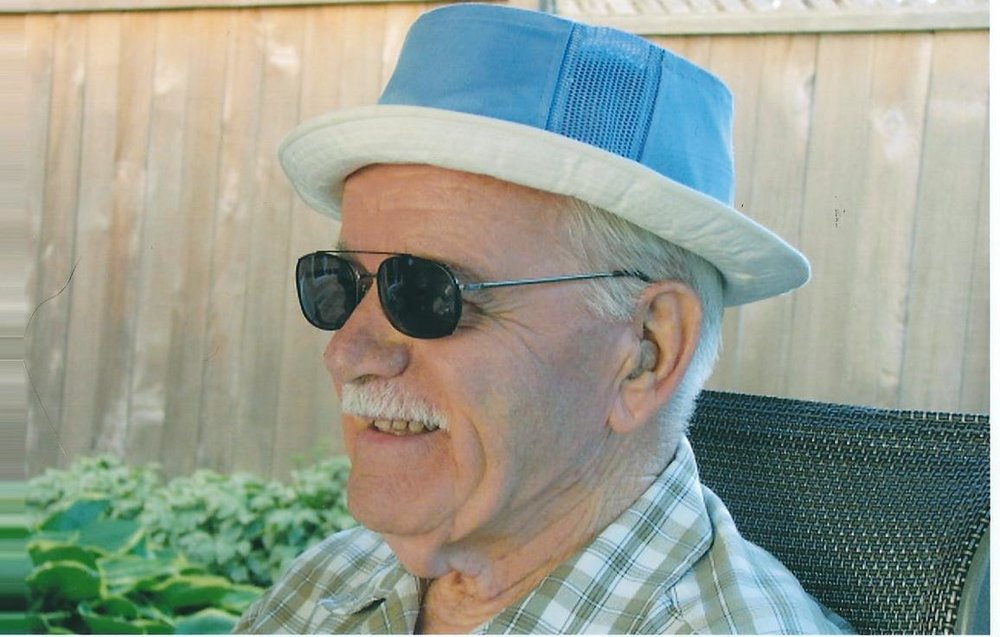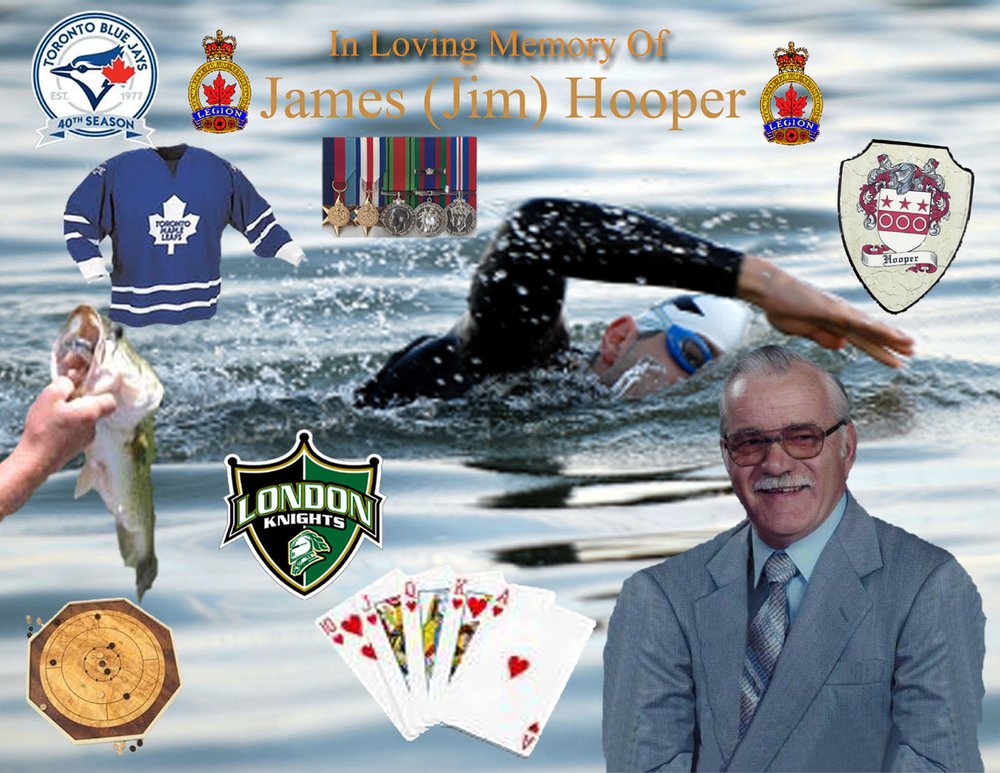 Obituary of James Hooper
James Hooper
Peacefully at McCormick Home with his loving family by his side, on Thursday, September 20, 2018, James (Jim) Walter Hooper of London in his 95th year. Jim was a very proud and distinguished WW11 veteran. Beloved husband for 63 years of the late Eleanor Hooper (2009). Loving father of David and Nancy, Judith and Dennis Walsh, Larry and Dona, Joan and the late Bryan Walsh, the late John Hooper (1993), and Catherine and Michael Van Aarsen. Also loved and missed by Irene Hooper. Proud grandpa of 12 grandchildren, 12 great-grandchildren and 6 great-great-grandchildren. Predeceased by 3 brothers, William, Kenneth and Robert and his great-granddaughter Kristen Hooper (2017).
Friends may visit at the Forest Lawn Funeral Home, 1997 Dundas Street East at Wavell on Sunday from 7 – 9 p.m., and on Monday, September 24, 2018 from 10 – 11 a.m., where the celebration of Jim's life will follow at 11:00 a.m. Interment Forest Lawn Memorial Gardens immediately to follow. Donations to McCormick Care Foundation Life Enrichment, 2022 Kains Road, London, ON N6K 0A6 or the Heart & Stroke Foundation, #150-633 Colborne Street, London, ON N6B 2V3 or Ronald McDonald House, 741 Base Line Road East, London, ON N6C 2R6 gratefully acknowledged.
On-line condolences are available through www.mcfarlane-roberts.ca. McFarlane & Roberts Funeral Home, Lambeth 519-652-2020 in care of arrangements.
A special thank you to the staff of McCormick Home for their kind and gentle care for 2 ½ years of our Dad.
Family Hooper
This surname is of early medieval English origin, and is an occupational name for someone who fitted wooden or metal hoops on wooden casks and barrels; a cooper. The derivation is from the Middle English "hoop", band, with the addition of the agent suffix "-er", one who does or works with. Job-descriptive surnames originally denoted the actual occupation of the name bearer, and later became hereditary. Early examples of the surname include: Alexander le Hopere, noted in the 1273 Hundred Rolls of Devonshire; William le Houper, entered in the 1327 Subsidy Rolls of Somerset, and Richard Hoper listed in the Register of the Freemen of the City of York, dated 1367. In 1444, one Ralph Hooper was recorded in "A Descriptive Catalogue of Ancient Deeds", Devonshire. Notable bearers of the name include: Edmund Hooper (1553 - 1621), organist of Westminster Abbey from 1606 to 1621, and gentleman of the Chapel in 1603; John Hooper (deceased 1555), Bishop of Gloucester and Worcester, and Robert Hooper (1773 - 1835), M.D. St. Andrew's, 1805, and medical writer, whose works include the "Compendious Medical Dictionary", 1798. William Hooper, aged 18, who embarked from London on the ship "James" bound for New England in July 1635, was one of the earliest recorded name bearers to settle in America. The first recorded spelling of the family name is shown to be that of Adam le Hoper(e), which was dated 1228, in the "Close Rolls of Wiltshire", during the reign of Henry 111, known as "The Frenchman", 1216 - 1272.
Arms: Argent on a fesse gules in the chief three mullets of the last and as many annulets of the first.