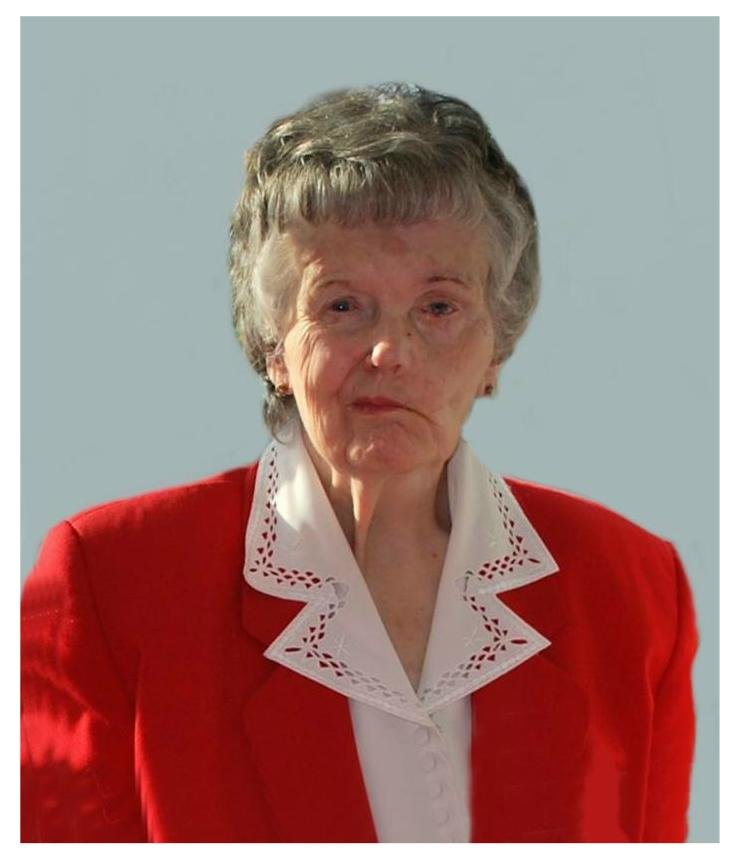 Obituary of Eleanor Flood
~~Eleanor Jean (nee Parker) Flood
Born December 31, 1931 passed away Saturday July 1, 2017 in her 86th year. As a proud Canadian she would have been pleased to know she made it to Canada's 150th birthday.
Pre-deceased by her husband of 64 years Douglas Edward Flood, her daughter Linda Eakin, her two brothers Jack and Bruce Parker, her mother Edna Birchall and her father James Parker. Also, pre-deceased by her infant grandson Teddy Vascalis and twin granddaughters Katie and Clancy Flood.
She is survived by her son Douglas Flood (Margaret Flood); her grandson Andrew Marshall, great grandson Everett; granddaughter Jaime Flood and grandsons Morgan Flood and Todd Matuchak. Also survived by her sister-in-law Phyllis McLay (nee Flood)
After a brief struggle with cancer, Eleanor succumbed at the Wildwood Nursing Home in St. Mary's. The family thanks all nursing staff that took care of her during her brief stay. We also thank the staff at Grand Wood Park, London that looked after her for the past year and a half after the passing of her husband Douglas Flood. Eleanor was fortunate to have the care and attention of Carolyn Milne and her family these past few years and her family thanks them very much for all they did for her.
Eleanor was a depression era baby and never lost that careful respect for her finances. As she was proud to say, "after all I am Scottish". She worked for more than 30 years for the federal government and made many lifelong friends there; many who still came to visit with her over the past several years. She was active in the Order of the Eastern Star until stricken with double acoustic neuroma in 1971 and as a result became totally deaf. She dealt with her disability with characteristic good cheer and faith. She was a glass half full person that always saw the bright side of her situation and remained so until the day she died. Her optimism was infectious and inspiring for all that met her.
There will be a private ceremony on July 15 at Pond Mills Cemetery, London where she will be laid to rest beside her husband and daughter.
On-line condolences are available through www.mcfarlane-roberts.ca .
McFarlane & Roberts Funeral Home, Lambeth 519-652-2020 in care of arrangements.